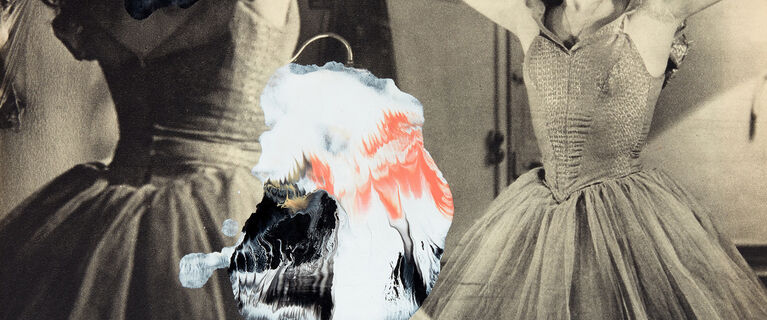 Her Stories: Live Benefit Auction for Women 2018
Her Stories + Artsy present Her Stories: Benefit Auction for Women 2018.
Her Stories is an Annual Art Auction to raise money and awareness for the most marginalised women in the UK. In 2018, Her Stories is supporting refugee women via Women for Refugee Women, Ella's Home and Maternity Action. Every year in the UK, more than 2,000 people are referred as victims of trafficking, survivors of sexual/gender-based violence are routinely detained and around 2,000 women seeking safety are locked up without adequate representation. Her Stories selects and invites an exciting list of women and non-binary artists, annually, to donate works, which are then sold via auction in aid of UK-registered charities that provide vital, underfunded services for women.
Preliminary online bidding for the Live auction closes on Tuesday, November 13th at 5:00pm GMT (12:00pm ET). Online bids will be transferred and executed at a benefit event later that night.
The works will be exhibited at Protein Studios in Shoreditch, east London from 8th to 11th November. Please get in touch via info@herstories.co.uk to find out more about attending the Her Stories 2018 roster of events. More information can be found here.
Contact Us
+1-845-582-3967