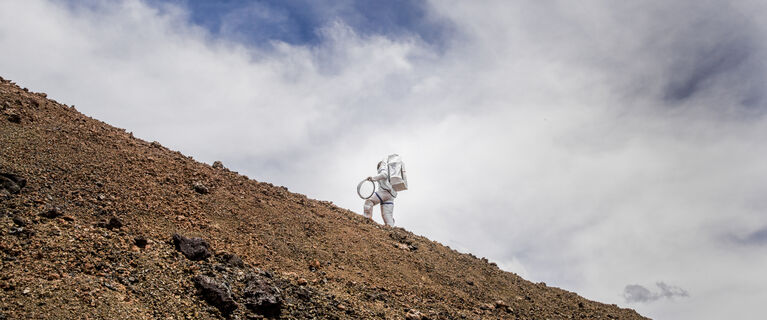 ICP Spotlights: Benefit Auction 2018
The International Center of Photography (ICP) is the world's leading institution dedicated to photography and visual culture. Cornell Capa founded ICP in 1974 to preserve the legacy of "concerned photography"—the creation of socially and politically-minded images that have the potential to educate and change the world— and the center's mission endures today, even as the photographic medium and image-making practices have evolved. Through its exhibitions, school, public programs, and community outreach, ICP offers an open forum for dialogue about the role that photographs, videos, and new media play in our society. Visit icp.org to learn more.
ICP Spotlights is an annual benefit luncheon and auction honoring women in visual arts working in photography and film. This year, ICP is proud to celebrate acclaimed artist Mickalene Thomas, who will be in conversation with Prof. Beverly Guy-Sheftall on stage at the event. Support raised through Spotlights benefits ICP's education and exhibition programs. Bid now on works by Zanele Muholi, Elliott Erwitt, Graciela Iturbide, Ryan McGinley, and many other friends, faculty, and alumni of ICP.
Purchase tickets here for our eighth annual ICP Spotlights on Tuesday, October 23 at 583 Park Avenue in New York City.
Contact Us
+1-845-582-3967