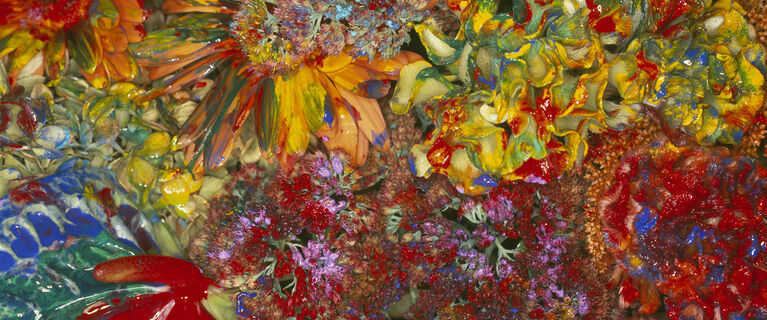 Japan Society: Live Benefit Auction 2017
Founded in 1907, Japan Society is the leading U.S. organization committed to deepening mutual understanding between the United States and Japan through innovative programs in arts & culture, business & policy, and education. Support Japan Society arts and culture programming by bidding on works by Yayoi Kusama, Nobuyoshi Araki, Tom Sachs, Daido Moriyama, Kohei Nawa, and more.
Purchase tickets here for Japan Society's 110th Anniversary Arts & Culture Bash featuring a Benefit Auction. Online bids will be transferred and executed at the benefit event later that night.
Contact Us
+1-845-582-3967