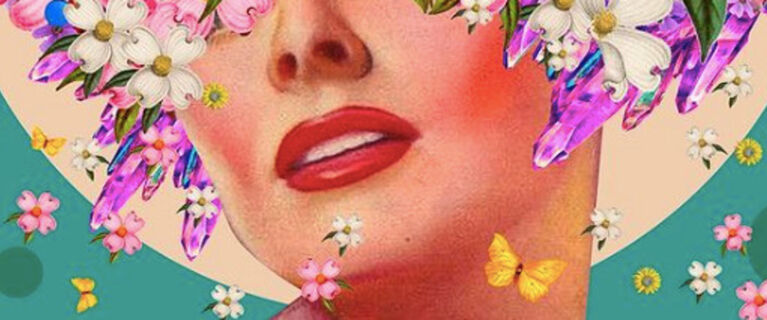 Laguna Art Museum: 40th Annual California Cool Live Art Auction 2022
Laguna Art Museum presents the 40th annual California Cool Art Auction. This museum-curated event features over 100 works by California's most coveted artists.
Your support of this event ensures that Laguna Art Museum can continue its mission of collecting and preserving California art, providing critically acclaimed exhibitions, and enhancing art education for all ages.
In advance of the auction, browse lots and place max bids before live bidding begins on Saturday, March 5th at 8:00pm PST (11:00pm EST). Registration for the live auction will close on Saturday, March 5th at 6:00pm PST (9:00pm EST).
Full details and additional virtual content at: https://lagunaartmuseum.org/events/california-cool-art-auction-2022
These artworks have been generously donated by artists and museum supporters. In some cases, proceeds may benefit both Laguna Art Museum and artists. Details can be found in the "About The Work" section of each lot.
Applicable sales tax will apply to all works shipped to and within the US. Please note, your card will automatically be charged for the Total Purchase Price, buyer's premium, shipping, and any applicable sales tax, based on your registration address. For transactions over $50,000, you will be given the option to pay via wire transfer.
Please note: Shipping is the responsibility of the buyer.
All works will ship from Southern California. Pick-up available at the Laguna Art Museum. Please contact specialist@artsy.net for any shipping and pick-up related questions.
Please contact specialist@artsy.net for any post-sale inquiries.
Live Auction
Participating in a live auction means you'll be competing against bidders in real time on an auction room floor. You can place max bids which will be represented by Artsy in the auction room or you can bid live when the auction opens.
Contact Us
+1-845-582-3967