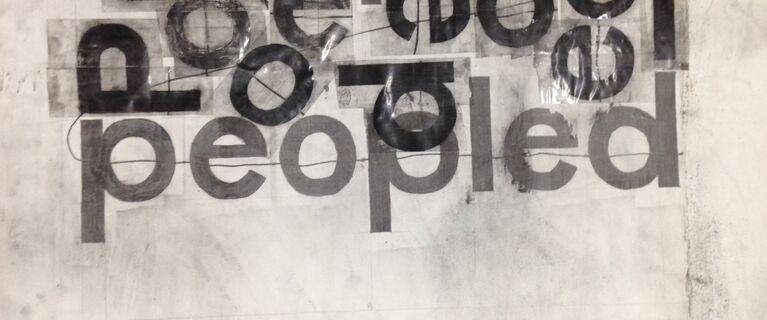 LAXART: Live Benefit Auction (Jan. 2017)
Bid to support LAXART, a non-profit art space dedicated to presenting experimental exhibitions from a new generation of contemporary artists and curators. Purchase tickets to the event here.
Preliminary online bidding closes on January 22nd at 5:00PM PST (8:00PM EST). Online bids will be transferred and executed at the benefit event later that night.
Contact Us
+1-845-582-3967