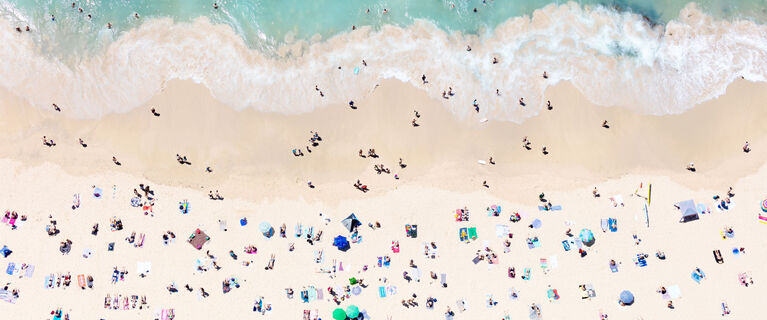 Los Angeles Center of Photography: Benefit Auction 2021
On Saturday evening, Oct 2nd 2021, the Los Angeles Center of Photography (LACP) will host its Sixth Annual Fundraising Gala & Auction. This virtual event will honor fine art photographer Mona Kuhn with this year's prestigious Stieglitz Award. Rebecca Morse, curator at the Los Angeles County Museum of Art (LACMA), will present the award. In addition, actor Norman Reedus is scheduled to make a special appearance.
For 22 years LACP has strived to build a community of dedicated photographers and to strengthen the importance of photography as an art form by providing education, events, exhibitions, mentorships, and public programs. Please help support LACP's mission by bidding on works by highly acclaimed photographers which have been generously donated with all proceeds benefiting LACP.
The Annual Benefit is critical for the long-term success and growth of the organization, with programming only covering 50% of LACP's operating costs.
Browse lots and place bids before the auction closes on Monday, October 4th at 9:00am PDT (12:00pm EDT).
For more information about The Los Angeles Center of Photography, please visit our website www.lacphoto.org.
Each work ships from a different location, as noted on the individual lot page. Shipping costs are the responsibility of the buyer.
Please note: You may be required to provide documentation of your identity in a form acceptable to us and any other documentation in order to complete the purchase. Should you fail to provide this documentation within a reasonable amount of time your purchase will be cancelled.
Contact Us
+1-845-582-3967