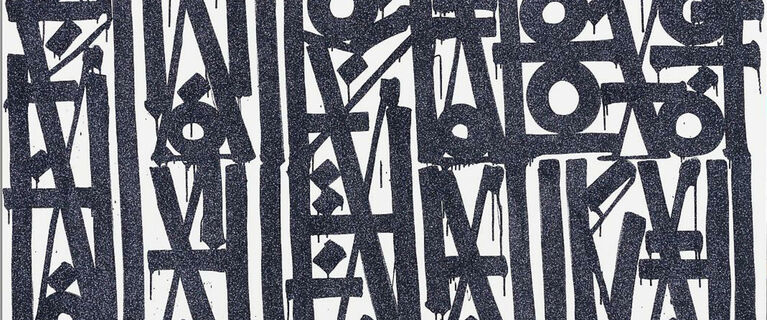 Maddox Gallery: Collector's Choice (December 2018)
Maddox Gallery + Artsy present Collector's Choice, featuring works by RETNA, Harland Miller, Jonas Wood, The Connor Brothers, and more.
Bidding in this auction will close on Friday, December 21st at 6:00pm GMT (1:00pm EST). All lots in this auction are subject to a 20% Buyer's Premium.
Contact Us
+1-845-582-3967