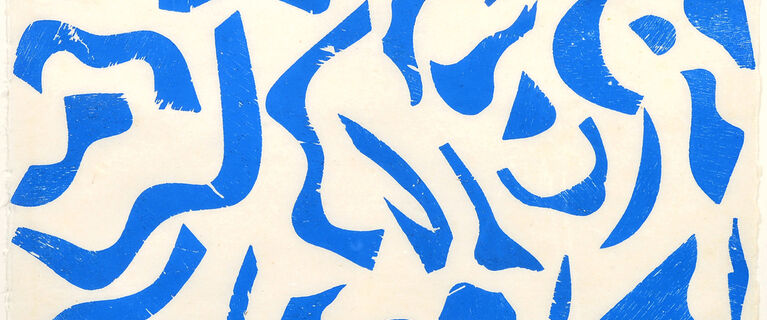 Millon Belgium: Contemporary Art (April 2019)
Artsy presents **Millon Belgium: Contemporary Art **, featuring works by Karel Appel, Pierre Alechinsky, Henry Heerup, and more. In advance of the auction in Brussels, Belgium browse lots and place max bids before live bidding begins on Tuesday, April 30th at 7:00pm CEST (1:00pm EDT).
When the sale opens, all pre-registered Artsy users can participate and watch the bidding unfold in real time. Registration for the live auction will close on Monday, April 29th at 7:00pm CEST (1:00pm EDT)
Condition reports will be available upon request up to 24 hours before the start of the sale.
Please note the following:
2€ administrative fee per lot

4% artist royalty (in Belgium: starting from 2,000€ if the artist is still alive or 70 years after his/her death)

Upon request, Millon is able to send purchases to their Parisian office without an additional charge.
Live Auction
Participating in a live auction means you'll be competing against bidders in real time on an auction room floor. You can place max bids which will be represented by Artsy in the auction room or you can bid live when the auction opens.
Contact Us
+1-845-582-3967