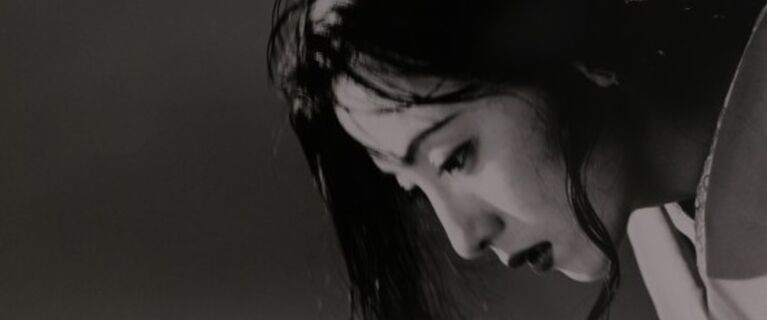 Para Site: Live Benefit Auction 2020
Artsy presents Para Site: Benefit Auction 2020. Founded in 1996, Para Site is Hong Kong's leading contemporary art centre and one of the oldest and most active independent art institutions in Asia. It produces exhibitions, publications, discursive, and educational projects aimed at forging a critical understanding of local and international phenomena in art and society.
Throughout the years, Para Site has continued to grow its reach and presence, through numerous programmes both in Hong Kong and abroad. This is achieved because of the generous year-round support we receive from our individual, corporate, and government supporters. The Annual Auction remains an integral and large percentage of this support, with contributions going directly toward the institution's future.
This year's auction features works by Samson Young, Lam Tung Pang, Antony Gormley, Nobuyoshi Araki, Simryn Gill, Daido Moriyama, Angela Su, Rirkrit Tiravanija, Elizabeth Peyton, and Charles Gaines, including many other leading artists from around the world.
When the live auction begins at the benefit event on November 19, 2020 at 8:00pm HKT (7:00am EST), all pre-registered Artsy users can place live bids and watch the bidding unfold in real time. Registration for the live auction will close on November 18, 2020 at 8:00pm HKT (7:00am EST).
Live Auction
Participating in a live auction means you'll be competing against bidders in real time on an auction room floor. You can place max bids which will be represented by Artsy in the auction room or you can bid live when the auction opens.
Contact Us
+1-845-582-3967