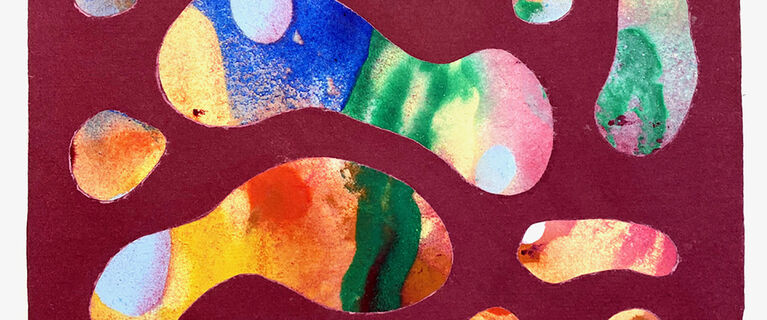 Pressing On - IPCNY: Benefit Auction 2021
International Print Center New York (IPCNY) is New York's flagship non-profit exhibition space and hub dedicated to relevant, innovative presentations of prints by emerging, established, national, and international artists. We are a small organization with a huge footprint in our field.
Works purchased through this Benefit Auction will help support IPCNY's artist-centered programs including guest-curated exhibitions that present dynamic, new scholarship; open calls for new work created by artists at all levels of their careers; and hands-on educational activities. IPCNY adapted swiftly in March 2020, and our artist residencies, professional development activities, exhibitions, public programs, and more have been made available for audiences remotely and now in-person again. Learn more about our impact here.
Hear about IPCNY Director Judy Hecker's auction highlights here.
We hope that you will bid early and often. Also consider supporting IPCNY by making a generous donation here.
Thank you to all the artists, publishers, and collectors who contributed works to this auction!
Browse lots and place bids before the auction closes on Thursday, June 24th at 2:00pm EDT.
Contact Us
+1-845-582-3967