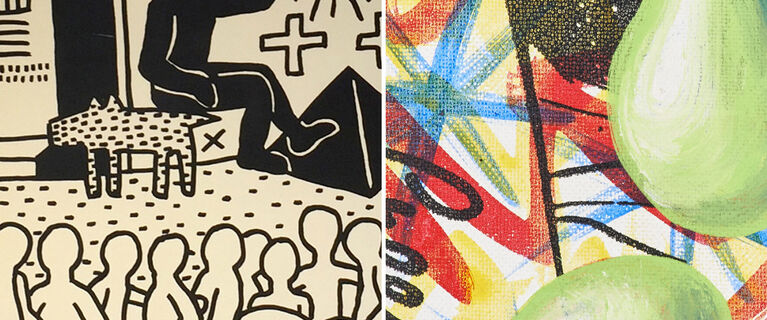 Rago Auctions: Makers Collect (March 2016)
Rago Arts and Auction Center + Artsy present "Makers Collect"—30 pieces of art and design, each informed by another in the auction. Half of the works are by creators who collect, while the other half are made by an artist or designer who they collect and admire.
Have questions? Please contact +1.646.712.8154 or inquiries@artsy.net. Bidding closes on Artsy at 9:00pm ET, on March 23, 2016.
All lots in this auction are subject to a Buyer's Premium.
Contact Us
+1-845-582-3967
Attributed to Gerrit Rietveld
Attributed to Isamu Noguchi