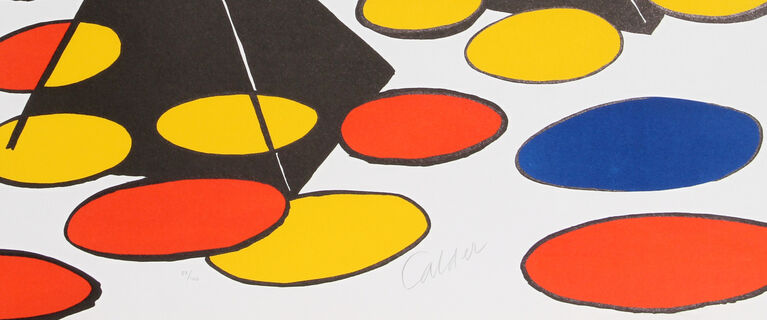 RoGallery Auctions: Prints and Multiples (September 2016)
Artsy + RoGallery Auctions present "Prints and Multiples," a curated selection of works featuring artists such as Alex Katz, Christo, and Jim Dine. Don't miss your chance to bid on sought-after editions by these modern and contemporary luminaries.
All lots in this auction are subject to a Buyer's Premium.
Contact Us
+1-845-582-3967