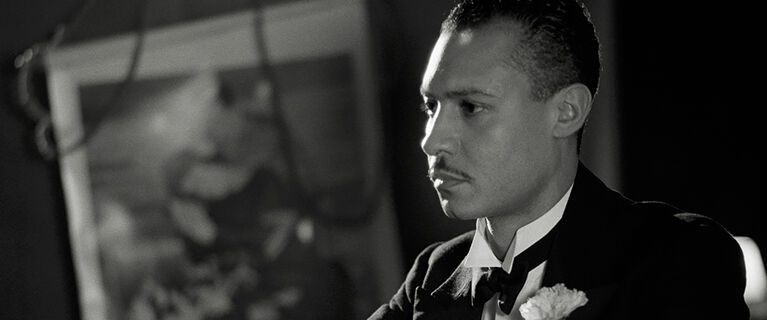 San Francisco Camerawork: See How Beautiful I Am - Benefit Auction 2020
Over its 46-year history, San Francisco Camerawork has provided early career opportunities for artists. SF Camerawork's mission and programs are dedicated to engaging and enriching local artists and their creative work.
In keeping with our ongoing commitment to Black image makers, this year's auction will focus on radical inclusion with themes of visibility, equity, and the power of the camera. In this spirit, the title of the SF Camerawork Benefit Auction 2020 See How Beautiful I Am, is derived from the Langston Hughes poem, "I, Too."
This year's Benefit Auction 2020 See How Beautiful I Am will raise crucial funds that directly support artists now. Donating artists receive up to 50% of the proceeds from work sold.
The lots are in two sections, with the first focused on people and portraiture; with the second more about places and things. These were the ways artists responded to the call, based on the theme. In each section the works are organized by the artists' last names.
SF Camerawork is thrilled to be partnered with Minnesota Street Fine Arts Services and Sterling Art Services. Additional guidance and support have been provided by James G. Leventhal, as well as Rick Wester Fine Art, Inc.
Browse lots and place bids before the auction closes on Friday, September 25th at 2pm PDT (5pm EDT).
Banner Image: Isaac Julien, Le Rêve No. 2 (Looking for Langston Vintage Series), 1989/2016, Courtesy of the artist and Jessica Silverman Gallery.
Contact Us
+1-845-582-3967