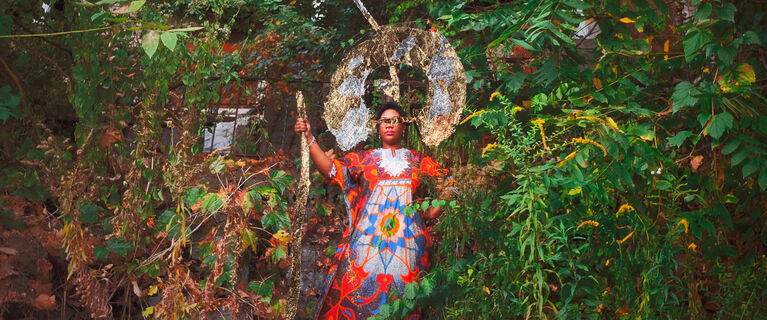 Silver Eye Center for Photography: Benefit Auction 2020
Artsy x Silver Eye Center for Photography present Silver Eye Center for Photography: Benefit Auction 2020. Silver Eye Center for Photography is a nonprofit gallery and artist workspace in Pittsburgh, PA that works to promote photography as a fine art form by creating original exhibitions and unique educational programming. Our gallery is dedicated to supporting new works from emerging, mid-career, and under-recognized artists and sharing that work with our audience in engaging and meaningful ways.
The Silver Eye Benefit Auction is our most important fundraiser and its proceeds support our exhibitions, our artists, our educational programs, and keep our gallery and programs free and open to all. The photographs in this auction represent some of the most talented, generous, and creative artists working in photography today, many of whom have shown in our gallery over the years. Silver Eye is also committed to investing in artists who have all too often been shut out of the art world, and to that end we will be giving 10% of the profits from this sale to Sibyls Shrine, a new artists residency for Black women, womxn, trans women, and femmes who are mothers and identify as artists, creatives, and/or activists in Pittsburgh, PA. The creative work of these artists is essential to our field and to our future.
Online bidding is open exclusively on Artsy and will close on Thursday, July 9th at 7:00pm EDT.
Contact Us
+1-845-582-3967