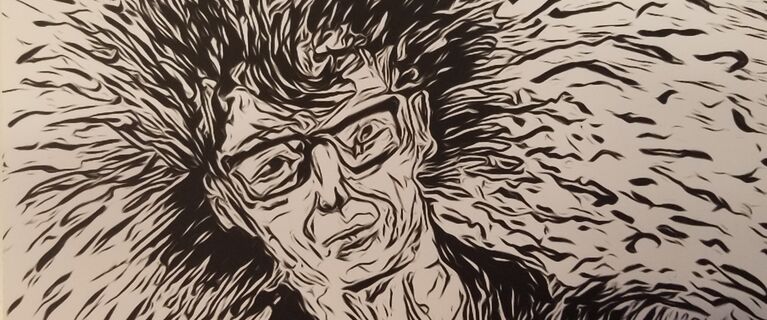 STREB: Benefit Auction 2020
A Benefit Auction in connection with STREB's annual Action Maverick Award Benefit.
This auction offers works from an array of artists including Laurie Anderson, Jasper Johns, Roni Horn, Tom Otterness, Merce Cunningham, Michelle Stuart, and Dustin Yellin.
The sale of these artworks will help sustain STREB's entire organization. Funds raised will directly support: Elizabeth Streb's groundbreaking work through the STREB Extreme Action Company's virtuosic performances; educational and community engagement programs that inspire and empower the Action Heroes and leaders of tomorrow; and scholarship and ticket subsidy programs which ensure accessibility to all.
For forty years, STREB has traveled artistically as well as geographically from the heights of the experimental dance world to the cutting-edge of popular entertainment - performing around the world in theaters large and small, serving as artists-in-residence at top art museums, and taking work into streets and sports stadiums. The company welcomes approximately 10,000 people to the Streb Lab for Action Mechanics (SLAM) annually through open rehearsals, weekly classes, school field trips, partnerships with community organizations, subsidized rehearsal space for working artists, Teen and Tween Action clubs, and summer camps.
Bidding is open exclusively on Artsy and will close on Thursday, May 14th at 5pm EDT.
Contact Us
+1-845-582-3967