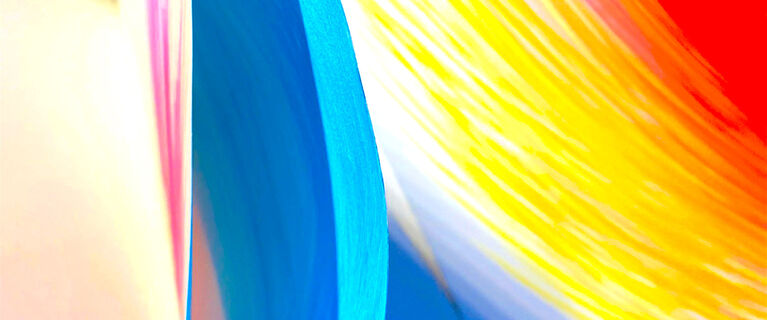 The Print Center: Benefit Auction 2021
The Print Center's 2021 Benefit Auction directly supports its critically-acclaimed programs. The Print Center welcomes exceptional photography gallerist Catherine Edelman as Honorary Benefit Curator. The Benefit Auction offers outstanding pieces by the most compelling artists working in photo and print today including Keliy Anderson-Staley, Alex Dodge, Jon Feinstein, Alida Fish, Robert Indiana, Cary Leibowitz, Philip Pearlstein, Steve Powers (ESPO), Keris Salmon, Soledad Salamé, Shawn Theodore, Hiroshi Watanabe, Didier William and Carmen Winant.
Online bidding closes on Monday, December 6th at 3:00pm EST.
Since 1915 The Print Center has celebrated the power of print. The mission of The Print Center, a nonprofit organization, is to encourage the growth and understanding of photography and printmaking as vital contemporary arts through exhibitions, publications and educational programs. Learn about The Print Center and its vibrant history here.
Subscribers receive festive Party Packages and invitations to in-person preview events.
All works ship from Philadelphia. Shipping costs are the responsibility of the buyer.
8% sales tax will be due for artworks picked up at The Print Center, or shipped within Pennsylvania.
Detail: Lisa Blas, Dawn Studio, Window to Oceania, 2021
Contact Us
+1-845-582-3967