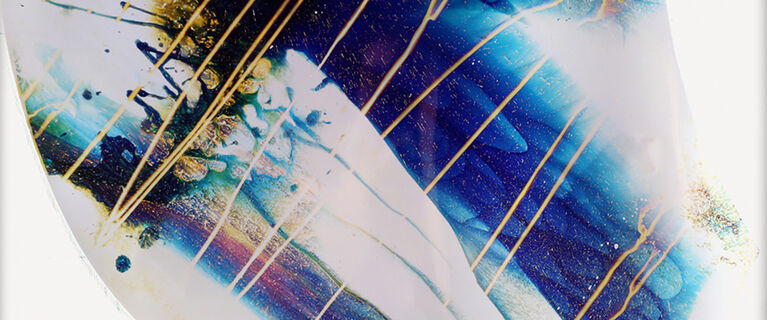 The Wooster Group: Benefit Auction 2018
Art for Theater's Sake
The Wooster Group is a small theater company with a global reach. Founded in 1975, the Group has created thirty theater and dance productions, as well as multiple film, video and audio works.
The Group is in the midst of one of the most ambitious performance schedules in its history, performing four shows, on four continents, in more than ten cities. The Group's latest work, A PINK CHAIR (In Place of a Fake Antique), can be seen in New York at The Performing Garage beginning April 28th, 2018. The success of this auction will not only help ensure the success of these productions, it will also enable the Group to begin new work for future audiences.
For more information and tickets please visit www.thewoostergroup.org.
Auction committee: George Ahl, Diego Cortez, Laurie Hawkinson, Tanya Selvaratnam, Thea Westreich.
Contact Us
+1-845-582-3967