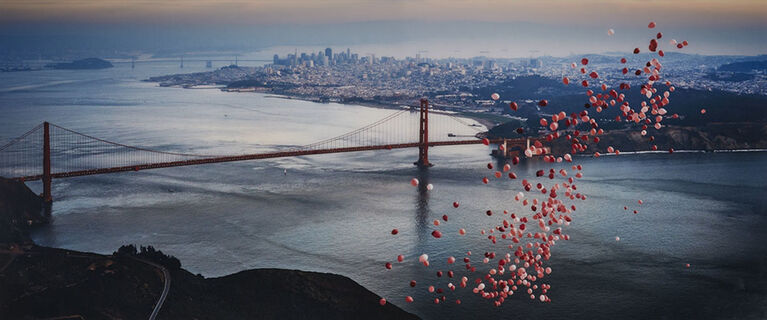 Waddington's: Prints & Photography (September 2017)
Waddington's + Artsy present "Prints & Photography" featuring a unique selection of modern and contemporary artists such as André Kertész, Andy Warhol, Jack Bush, and more. Bidding closes on September 21st at 9:00pm ET.
This auction will be conducted in Canadian dollars, and all lots are subject to a Buyer's Premium.
Contact Us
+1-845-582-3967