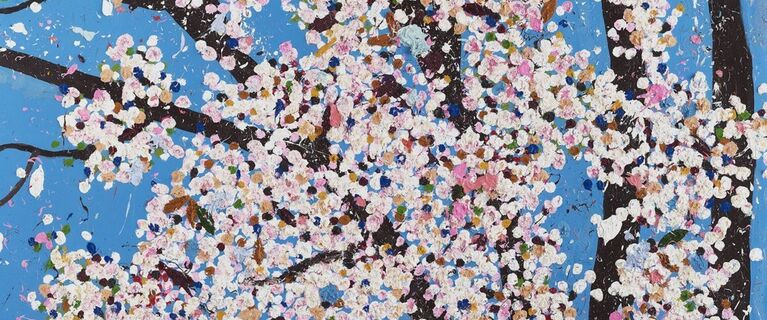 Weng Contemporary: From Zug, with Love (June 2021)
Weng Contemporary + Artsy present From Zug, with Love featuring an array of artworks by a selection of seminal artists. The auction brings together works by the biggest names in Contemporary art including Damien Hirst, Jeff Koons, Olafur Eliasson, and more.
Bidding for the auction will close on Wednesday, June 30th at 5:00pm CEST (11:00am EDT). All lots in this auction are subject to a Buyer's Premium. Import VAT may apply.
Contact Us
+1-845-582-3967