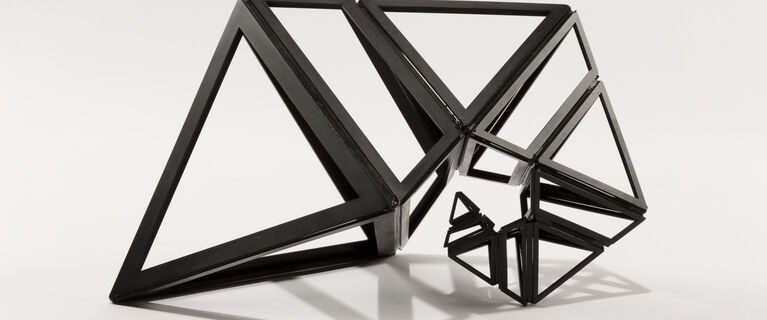 Whitechapel Gallery Art Icon: Live Benefit Auction 2019
Place bids now before live bidding begins on January 29, 2019 at 10:15pm GMT (5:15pm EST)
The 2019 Whitechapel Gallery Art Icon Award honours the lifetime achievement of artist Rachel Whiteread. Support Whitechapel Gallery's education and community programmes by bidding in this year's live auction, featuring works by Jodie Carey, Helen Chadwick (Estate), Alice Channer, Nicolas Deshayes, France-Lise McGurn, Fiona Rae RA, Conrad Shawcross RA, Luc Tuymans, Jessica Warboys and Alison Wilding.
Ahead of the auction in London, browse lots and place bids. When the live sale in London opens on January 29th at 10:00pm GMT (5:00pm EST), all registered Artsy users can continue to participate and watch the bidding unfold in real time. Registration for the live auction will close on January 29th at 8:00pm GMT (3:00pm EST).
Live Auction
Participating in a live auction means you'll be competing against bidders in real time on an auction room floor. You can place max bids which will be represented by Artsy in the auction room or you can bid live when the auction opens.
Contact Us
+1-845-582-3967