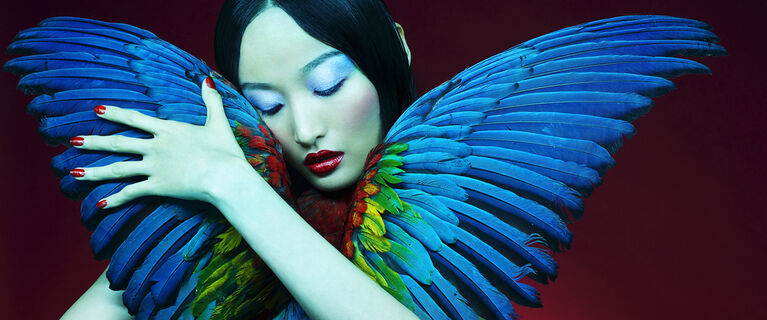 Willow Foundation: Live Benefit Auction 2019
Leading artists including Sir Antony Gormley, Chantal Joffe, Rankin, Mark Wallinger, Rachel Howard & Grayson Perry have donated works to 'celebrating the extraordinary'. All 20 artworks will be auctioned on behalf of UK charity Willow, which provides special days for seriously ill young adults, to mark the 20th anniversary of an extraordinary charity.
When the sale opens, all pre-registered Artsy users can participate and watch the bidding unfold in real time. Registration for the live auction will close on Tuesday, September 24, 2019 at 7:15pm BST (2:15pm EDT) and live bidding will begin on Wednesday, September 25 at 7:15pm BST (2:15pm EDT)
The collection is available to view at the public exhibition from Monday, September 23 - Friday, September 27, 8:00 am- 5:00pm BST (3:00am - 12:00pm EDT) at The Atrium, Coutts, 440 Strand, Charing Cross, London WC2R 0QS.
There is no Buyers Premium applied to the lots in this auction.
Live Auction
Participating in a live auction means you'll be competing against bidders in real time on an auction room floor. You can place max bids which will be represented by Artsy in the auction room or you can bid live when the auction opens.
Contact Us
+1-845-582-3967