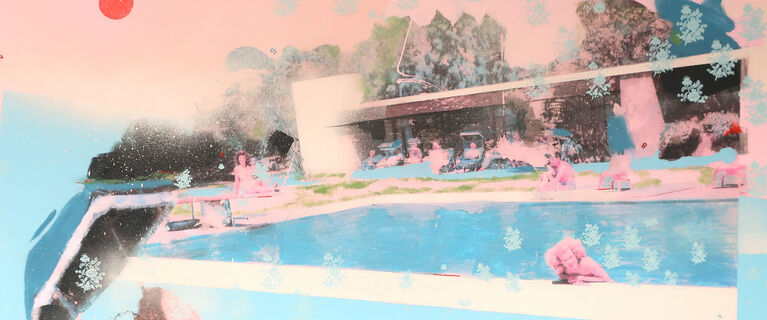 worthless studios: Summer Benefit Auction 2021
worthless studios x Artsy present the worthless studios: Summer Benefit Auction 2021 featuring works by artists including: Joel Perlman, Lili Jamail, John Koga, Hunter Potter, Josh Reames, Tanda Francis, Michael Zelehoski, Alex Moore, Fitzhugh Karol and more.
In celebration of a year during which worthless studios produced a citywide public art project in New York, published two books and began the move to a new permanent home, (all in the midst of a global pandemic!) we invite you to support these important achievements by participating in our Summer Art Auction hosted exclusively on Artsy. Bidding is now open and will continue through August 2nd, 2021 at 10:00am EDT.
worthless studios provides space, materials, technical assistance, and resources for aspiring artists of all backgrounds to realize their creative visions. We are a platform committed to supporting artists' fabrication needs and producing engaging public art. We dream up and execute public art programs collaboratively with our staff, community partners and resident artists. We believe that public art must go beyond simply installing artwork in public spaces and we support art rooted in artistic activation, community engagement and education.
Please learn more about worthless studios here.
To make a contribution to sustain worthless studios please donate here.
We would like to extend a special thank you to all the participating artists as well as Samantha Coven Art Advisory for all their help. Please note that each work ships from a different location, as noted on the individual lot page. Shipping costs are the responsibility of the buyer.
Contact Us
+1-845-582-3967