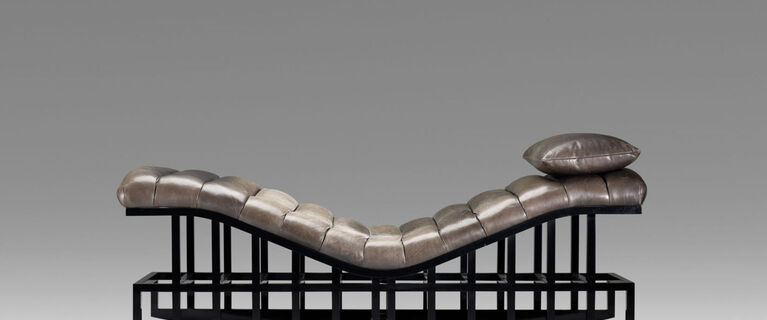 Wright: Design (December 2017)
Artsy presents Wright: Design, a sale dedicated to the most important designs of the 20th century. From designs that changed the trajectory of the field to instant classics and one-of-a-kind pieces, this sale is a comprehensive survey of production around the globe. In advance of the auction, browse lots and place max bids before live bidding begins in Chicago on December 14th at 12:00pm CT (1:00pm ET).
When the sale opens, all pre-registered Artsy users can participate and watch the bidding unfold in real time. Registration for the live auction will close on December 13th at 12:00pm CT (1:00pm ET).
Live Auction
Participating in a live auction means you'll be competing against bidders in real time on an auction room floor. You can place max bids which will be represented by Artsy in the auction room or you can bid live when the auction opens.
Contact Us
+1-845-582-3967
Aksel Bender Madsen and Ejner Larsen
American Printing House for the Blind