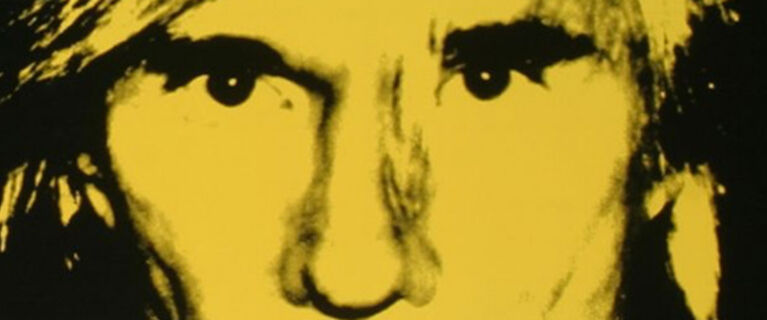 © Andy Warhol / Artist Rights Society (ARS), New York, NY.
Andy Warhol: Self-Portraits
"I paint pictures of myself to remind myself that I'm still around," Andy Warhol once said. Created between 1964 and 1987, Warhol's numerous self-portraits trace the Pop artist's rise from a self-conscious emerging talent to a celebrity-obsessed starlet to an aging man haunted by the possibility of death. Warhol often portrayed himself with a sense of vulnerability—a departure from his glamorous, idealized portraits of celebrities. Many of his self-portraits contain explicit symbols of mortality, such as skulls or ghostly facial expressions. Created just months before his own death, Warhol's Six Self-Portraits (also known as Freight Wigs) portrays the artist with a skeletal face, gazing through hollow eyes at the viewer. Among the artist's …
This is based on the artwork's average dimension.