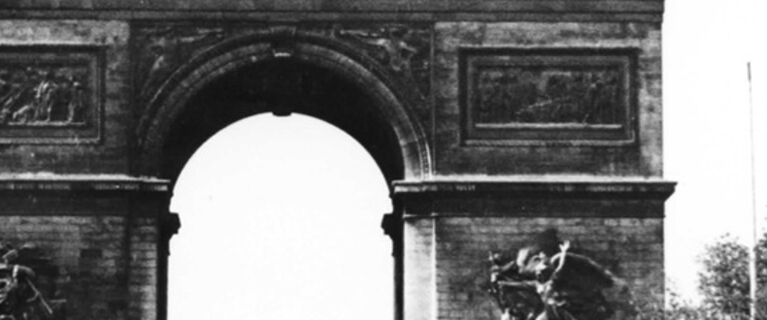 Fred Maroon, Arc de Triomphe, 1950. Courtesy of Artist's Proof.
Art Inspired by Paris
The City of Lights has long inspired artists, writers, and thinkers—cultural legends such as Pablo Picasso, Coco Chanel, Gertrude Stein, and Ernest Hemingway all once called Paris their home. France's capital is an undeniable hub for those looking to indulge their senses, whether through gastronomy, fashion, art, or sightseeing. With its picturesque and elegant Haussman architecture and iconic symbols of culture—the Louvre, Eiffel Tower, Notre Dame Cathedral, and Centre Pompidou, to name a few—Paris has inspired artists for centuries. From Nan Goldin and Helmut Newton's Parisian portraits to Charles Cobelle's whimsical cityscapes along the Seine, browse art inspired by Paris below
Featured Artists
This is based on the artwork's average dimension.
More like Art Inspired by Paris