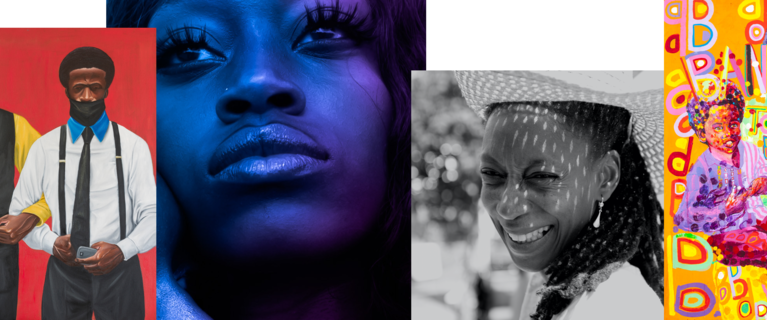 Portrayals of Black Community
Curated by Melanie Edmunds, Artsy's Associate Director of Secondary Market Galleries

The year 2020 laid bare America's reckoning with racial injustice. The world had no choice but to pay attention to the cries of the country's Black community in its continued quest for freedom, equality, and justice. Since the Black Lives Matter movement gained strength and impact last summer, images of Black pain, trauma, and suffering have often been the focus of the media's narratives around the Black community. Meanwhile, images that tell the magnificent stories of Black hope, power, and resilience remain largely absent from the conversation.
In honor of Black History Month this year, Artsy is pleased to present an online …
This is based on the artwork's average dimension.