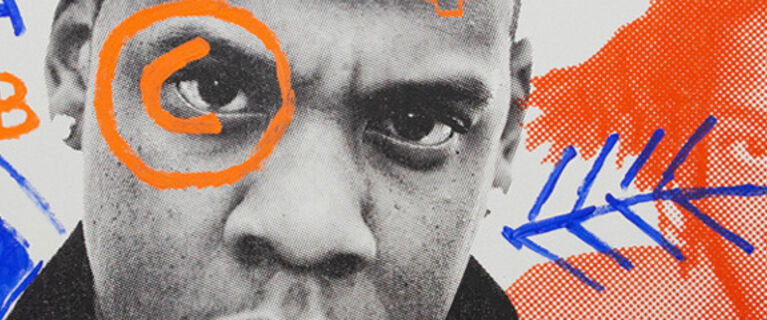 John Stango, Jay Z Basquiat, 2018. Courtesy of The Compound Gallery.
Street Art: Celebrity Portraits
Street artists have long drawn inspiration from popular culture, spray painting and wheatpasting portraits of celebrities in public spaces that encourage passersby to take a closer look at the power of today's influencers. Below, discover takes on it-girls, A-listers, and world leaders with a street art spin—from Mr. Brainwash's depictions of supermodel Kate Moss to Shepherd Fairey's iconic posters of President Barack Obama.
Featured Artists
This is based on the artwork's average dimension.