Sell works from your collection through top auction houses & galleries
How consignments on Artsy work
Submit once
Submit details and images of the artwork you wish to sell.
Receive multiple offers
Receive consignment offers from an Artsy partner. Privacy 100% guaranteed.
Match & Sell
Sell your artwork through our trusted network of partners and buyers.
Get started
Artsy will connect you with top tier galleries and auction houses
We've been helping collectors get their works placed in top sales
Submit my work
Recently sold on Artsy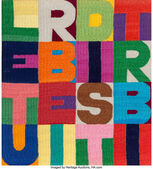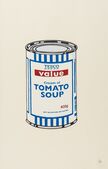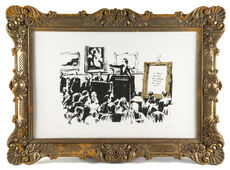 Top artists in demand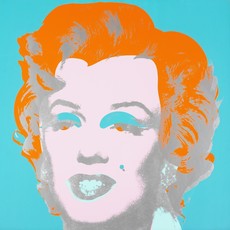 Andy Warhol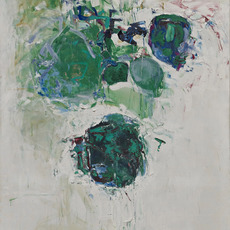 Joan Mitchell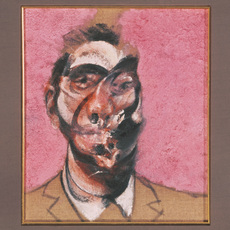 Francis Bacon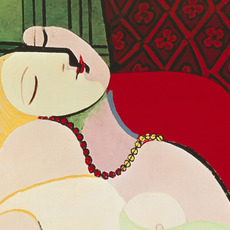 Pablo Picasso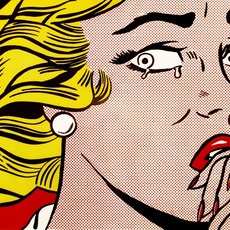 Roy Lichtenstein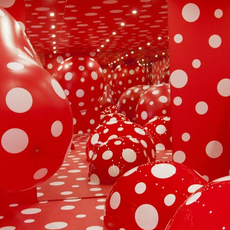 Yayoi Kusama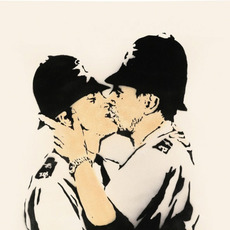 Banksy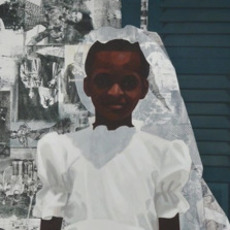 Njideka Akunyili Crosby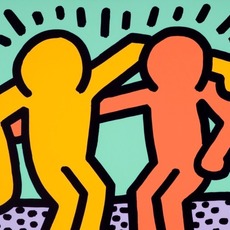 Keith Haring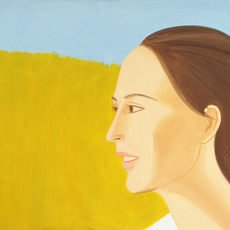 Alex Katz
Cindy Sherman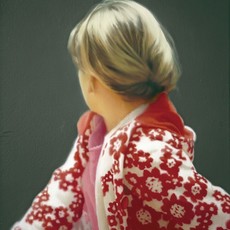 Gerhard Richter
Sell works at one of our upcoming partner sales
Nov 1
MCA Chicago: Live Benefit Auction 2019
Nov 1
MCA Chicago: Benefit Auction 2019
Oct 28
DIGARD AUCTION: Editions
Sell works at one of our upcoming partner sales
Nov 1
MCA Chicago: Live Benefit Auction 2019
Nov 1
MCA Chicago: Benefit Auction 2019
Oct 28
DIGARD AUCTION: Editions
Have questions? We're here to help.
Why consign on Artsy?
Artsy wants to make it easy and effective to consign and resell art. We partner with premier auction houses and galleries to remove the stress from the selling process, and to give you access to the highest level of service and competitive offers.
Are there any fees?
Submitting your artwork and receiving an estimate and proposal from our partners is free of charge. When a partner sends a proposal, they will outline all possible fees they may charge you for their services. Artsy aims to make the process of reselling your artwork easy and transparent.
What happens once I submit a work?
Once you submit your consignment, Artsy will advertise your work to our global network of sellers. This way, you can skip the lengthy task of sending your artwork details to each auction house or gallery individually. With partners across the world—from Copenhagen to Hong Kong to Los Angeles—you can decide whether to sell your work locally or tap into new markets abroad.
How quickly can I sell my work?
With Artsy, you can sell your works when the timing is right for you. Our network of auction houses host sales year-round, and our gallery partners can facilitate private sales on your preferred timeline.
—
Artworks credits: © The Andy Warhol Foundation for the Visual Arts, Inc. / © Jean-Michel Basquiat / © Joan Miró / Artists Rights Society (ARS), New York.
Consignments at Artsy
When collectors sell works of art, they generally do so through a gallery or auction house. The works are put in the care of - or consigned to - these establishments to be sold to potential buyers. The gallery or auction house receives a commission on each work sold.
What happens once I submit a work to Artsy Consignments?
Submissions are routed to our network of auction house and third party partners. Our growing list of partners includes many of the top auction houses and galleries across the globe. If you receive a proposal that you like, we'll connect you to the relevant partner, and you'll sign a consignment agreement directly with them to resell your work.
How long does this process take?
We strive to get our partners to respond to you with initial interest within 10 business days. However, the length of time between submitting to Artsy and potentially making a sale through a partner does vary. Please let us know when you submit your artwork details if you have a specific deadline by which you are hoping to sell your art.
Will Artsy keep my identity confidential?
Yes. We do not share your details until you explicitly tell us that you would like to be introduced to a partner.
When does my consignment show up on Artsy?
Your art will only appear for sale through Artsy if the partner to whom you consign offers the work in an auction that is conducted on Artsy. If the partner offers your work outside of the Artsy platform, it will not be publicly visible on our site.
I'm an artist. Can I submit my own work to consign?
Artsy does not accept submissions of primary market works, in other words, from artists of their own work. Our service is designed to help collectors sell art in the secondary market. If you are an artist, we advise you to find representation at a gallery.
Which auction houses and galleries are in Artsy's consignment partner network?
Artsy currently partners with: Aaron Payne, Alan Cristea, Archeus, The Benjaman Group, Bonhams, Burning in Water, Caviar20, Chowaiki, Connaught Brown, DADA, Doyle, Eckert, FAAM, Fine Art Mia, Forum, Gagosian, Gemini, Hamiltons, Heather James, Heritage, Hollis Taggart, Ikon, Imitate Modern, Julien's, Koenig, Mark Moore, Michael Lisi, Nina Johnson, Phillips, Rago, RoGallery, Rosenberg, Rosier, Scott White, Sotheby's, Stern Pissarro, Sworder's, Taglialatella, Upsilon, Veritas, Vertu, Waddington's, and Wright.