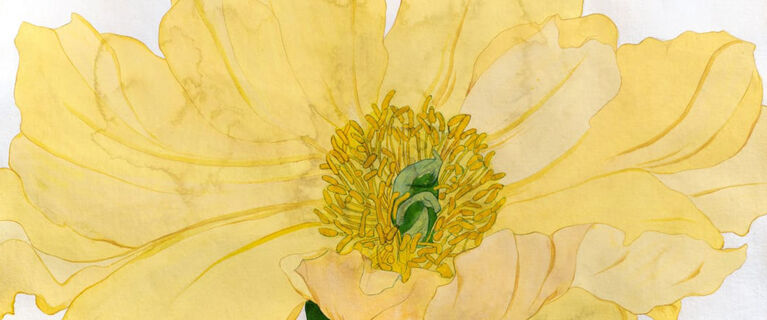 About
Masterpiece London is one of the world's leading multidisciplinary art fairs, offering the finest works of art, design, furniture and jewellery, from antiquity to the present day.
Attracting established collectors and the culturally curious, Masterpiece is an extraordinary week of cultural and social experiences in the heart of London. The fair introduces visitors to objects they might not otherwise encounter and presents an unparalleled opportunity to discover exceptional works of art for sale.
Join us at the Royal Hospital Chelsea from 30 June – 6 July 2022. (Preview Day, 29 June).
Banner Image: Sarah Graham, Paeonia lutea var. ludlowii I (detail), 2019, Ink on Paper. Represented by Lyndsey Ingram.
More Information:
https://www.masterpiecefair.com/