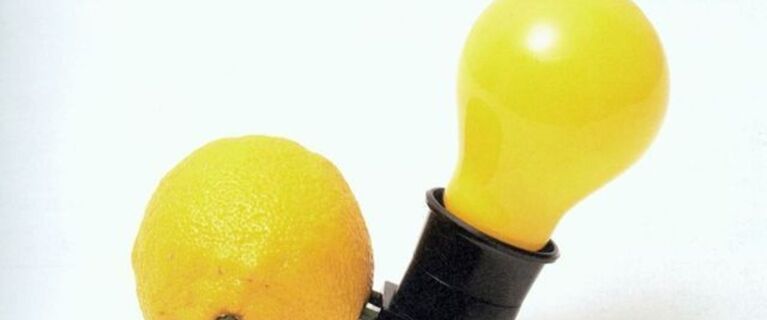 Art Basel in Miami Beach 2013
Dec 5 – 8, 2013
##About Art Basel
Art Basel was founded by gallerists in 1970 and has since been staging the world's premier Modern and contemporary art shows annually in Basel, Miami Beach, and Hong Kong. Art Basel has been influential in supporting the role that galleries play in the nurturing of artists as well as in the development and promotion of the visual arts.
Always innovating, Art Basel is as much a platform for world-renowned artists as it is for new artists who are the vanguard of the visual arts. Over 40 years of showing work of the highest merit and gathering the world's leading gallerists and collectors has earned Art Basel the reputation as the place where the art world meets.
##About the Show
Art Basel in Miami Beach features leading galleries from North America, Latin America, Europe, Asia, and Africa that represent a range of artists from emerging talents to Modern masters. On display in the main exhibition hall will be paintings, sculptures, drawings, installations, photographs, films and editioned works. Other works and performances will blend with the landscape at nearby beaches, Collins Park and SoundScape Park.
##Opening Hours
Private View
Wednesday, December 4, 2013, 11am to 6pm (by invitation only)
Vernissage
Wednesday, December 4, 2013, 6pm to 9pm (by invitation only)
Public Days
Thursday, December 5, 2013, 12pm to 8pm
Friday, December 6, 2013, 12pm to 8pm
Saturday, December 7, 2013, 12pm to 8pm
Sunday, December 8, 2013, 12pm to 6pm
##Events
Many Art Basel show events—talks, films, and public works of art—are free and open to the public. Please refer to the online event calendar for a full schedule of daily events and their locations.
##Floor Plan
The Floor Plan shows each gallery's booth location, making it a useful guide when navigating the exhibition halls. It is available at the show as well as online.
More info