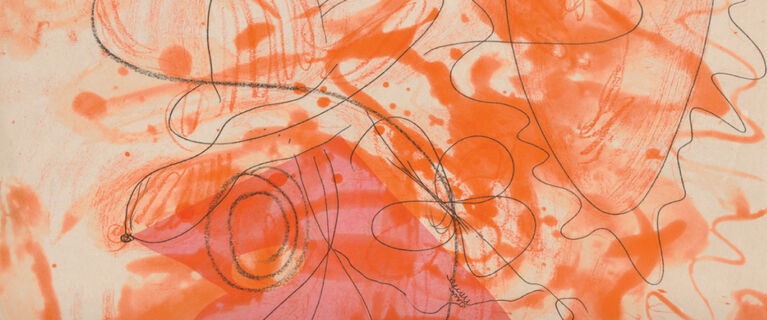 IFPDA Print Fair 2015
Nov 4 – 8, 2015
About
ABOUT IFPDA
The IFPDA is a nonprofit organization of expert art dealers who foster a greater appreciation of fine prints through exhibitions, programs, print fairs, and the IFPDA Book Award.
ABOUT THE PRINT FAIR
Visitors have an unrivaled opportunity to view and acquire outstanding works across the diverse range of periods and specialties represented by the IFPDA's exhibiting members. While the Fair is known among museum curators and major collectors for its rare and exceptional prints, excellent works can be found in all price ranges, including exciting new projects from today's leading and emerging artists.
Dates & Hours
11/5 Thursday 12 – 8pm
11/6 Friday 12 – 8pm
11/7 Saturday 12 – 8pm
11/8 Sunday 12 – 6pm
2015 Lectures
Thursday, November 5, 3:00 pm
Prints and People: The Building of a Metropolitan Collection
Saturday, November 7, 11:00 am
A Conversation with Kiki Smith, Moderated by Wendy Weitman
Admission
Daily: $20 ($10 for 65 and older and students with I.D.)
Run-of-Show: $40
Children under 12 are admitted free when accompanied by an adult.
Buy Advance Tickets online here.
Purchase Preview tickets online here.
Group Admission
Reservations and reduced price admission for groups of 10 or more must be arranged in advance. Contact the IFPDA office at 212.674.6095.
Assisted Access
For individuals requiring assisted access, a sidewalk-level entrance is available at 103 East 66th Street, located just off Park Avenue. Arrangements can be made prior to arrival by calling the main security desk at (212) 616-3950 extension 1.
Location
Park Avenue Armory 643 Park Ave, New York
Buy Tickets
Links
Contact
The International Fine Print
Dealers Association
250 W. 26th St, Suite 405, New York, NY 10001-6737
Booths