2014 Fall Exhibition Highlights | Europe
From Harold Ancart's "Seascape" in Brussels and Thomas Demand's painterly precision in Berlin to Sheila Hicks' fiber waterfall in Paris, explore Artsy's curated selection of top shows across Western Europe.
The Best of London: 10 Must-See Autumn Shows
Victoria Miro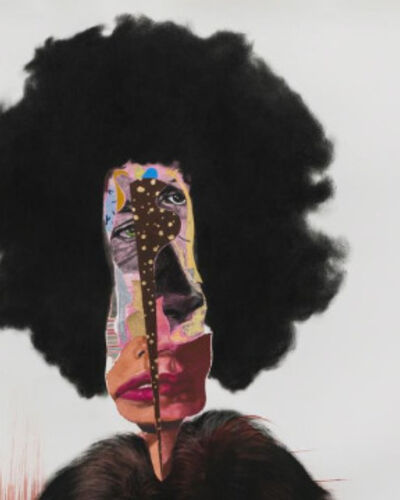 Pace London
Nathaniel Mary Quinn: Past / Present
Kate MacGarry
White Cube
Gilbert & George: Scapgoating Pictures for London
Gagosian Gallery
Galerie Perrotin
JR: "Au Panthéon!" at Panthéon Paris, France
Almine Rech
The Bruce High Quality Foundation: Vive La Sociale!
Brussels Art Days 2014
The Artsy Guide | BRUSSELS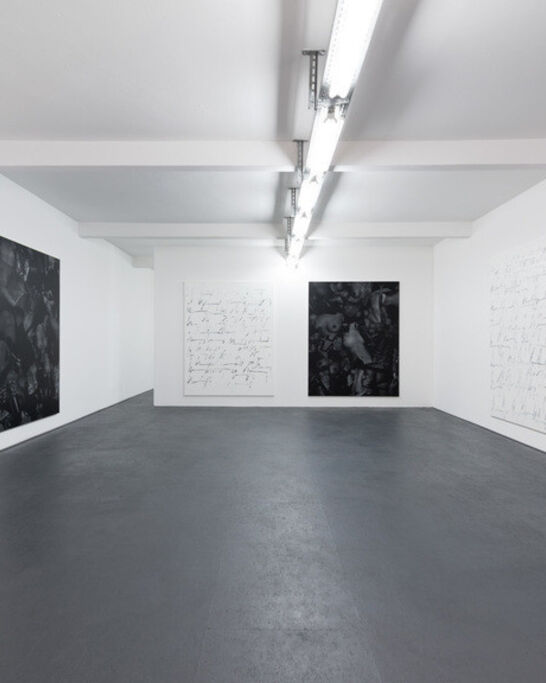 DUVE Berlin