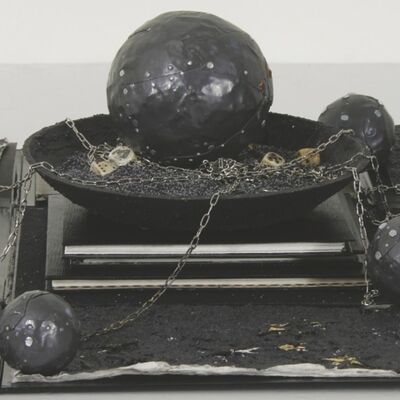 Brussels Art Days 2014
This weekend, Brussels—a city quickly and quietly developing into one of the most important centers for art in Europe—highlights its premier galleries during the Brussels Art Days gallery weekend. Explore over 30 exhibitions featuring Belgian and international artists, including Bruce High Quality Foundation, Harold Ancart, Thilo Heinzmann, and more.
The Artsy Guide to Brussels Art Days
Brussels Art Days in One (Very Busy) Day
Max Schreier | Content Partner Manager at Artsy
Aeroplastics
Katia Bourdarel, Youcef Korichi, Axel Pahlavi, Leopold Rabus & Jerome Zonder
Albert Baronian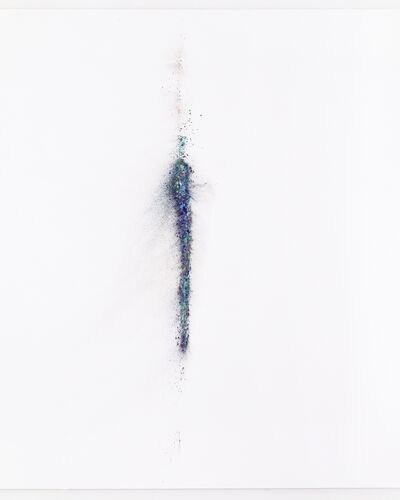 dépendance
Office Baroque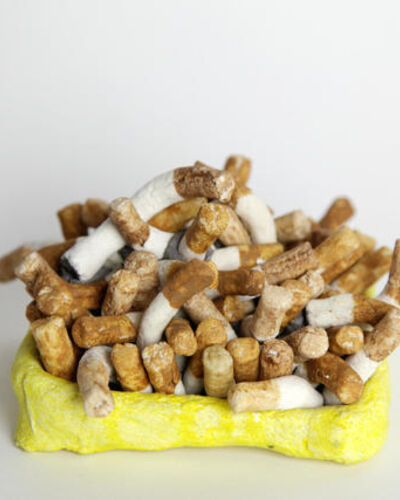 Almine Rech
The Bruce High Quality Foundation: Vive La Sociale!
Rodolphe Janssen
Elaine Cameron-Weir / Aleksander Hardashnakov / Thomas Lerooy
Greta Meert
Michel Rein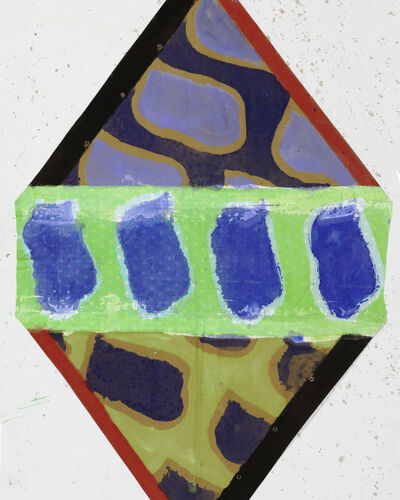 Daniel Templon