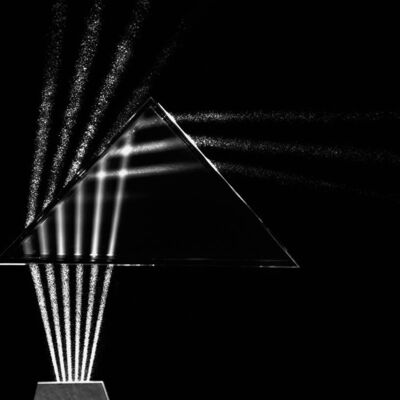 Houston Center for Photography: Benefit Auction 2020
Houston Center for Photography's annual print auction provides the essential support for HCP's exhibitions, educational initiatives, access and community programs, and its award-winning publication spot magazine. Each year, the organization engages over 26,000 people through photography with 12 on-site exhibitions, educational activities and fellowship programs, with an additional 250,000 individuals in schools, hospitals and other accessible locations through its community collaborations.
For more information about Houston Center for Photography, including fellowship programs and other opportunities visit our website here.
Support Houston Center for Photography by bidding on works by Duane Michals, Clarence White, Berenice Abbott, and more.