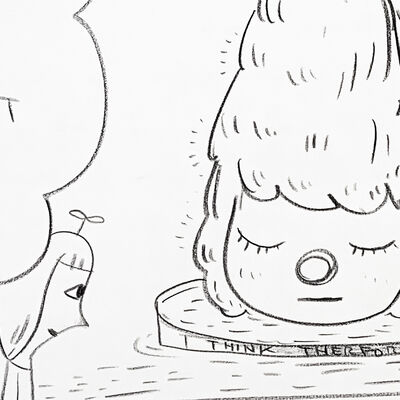 Japan Society Benefit Auction 2018
Founded in 1907, Japan Society in New York City presents sophisticated, topical and accessible experiences of Japanese art and culture, and facilitates the exchange of ideas, knowledge and innovation between the U.S. and Japan. More than 200 events annually encompass world-class exhibitions, dynamic classical and cutting-edge contemporary performing arts, film premieres and retrospectives, workshops and demonstrations, tastings, family activities, language classes, and a range of high-profile talks and expert panels that present open, critical dialogue on issues of vital importance to the U.S., Japan and East Asia. Support Japan Society arts + culture programming by bidding on works by Yoshitomo Nara, Ushio Shinohara, Mira Nakashima, Hiroshige and more, as well as items representing the best in Japanese film, sports and fashion.
Purchase tickets here for Japan Society's Bash + Benefit Auction, featuring live and silent auctions and a live boxing painting performance by Cutie and the Boxer's Ushio Shinohara.