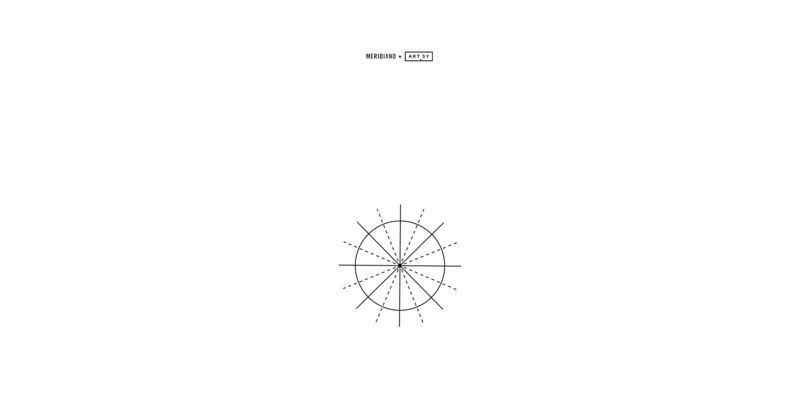 MERIDIANO | Argentine Art Galleries Association
MERIDIANO is a professional non-profit Argentine art galleries association created in 2016. Acting as a collective voice, Meridiano seeks to validate the role of art galleries as an essential agent for cultural growth.
MERIDIANO pursues ethical standards, promotes the development and professionalization of the art sector, creates and maintains high standards in the business of exhibiting, buying and selling contemporary art, and committedly participates in the design of solid public policies for the Fine Arts expression.
Bringing together over 50 art galleries from all over the country, MERIDIANO works towards favouring the expansion of the Argentinian cultural industry with an international perspective.