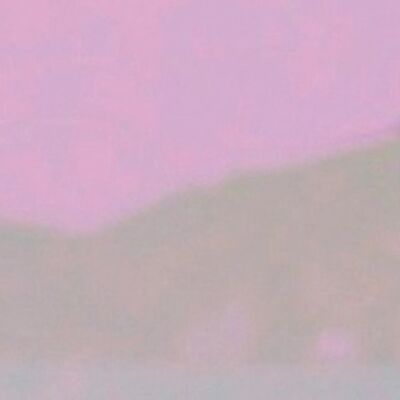 Penelope Umbrico's "Moving Mountains"
Artsy and Aperture Foundation present "Moving Mountains" 2015 Limited-Edition Series by Penelope Umbrico. Aperture has teamed up with artist Penelope Umbrico to offer unique, signed photographs from Umbrico's "Moving Mountains" series. A portion of proceeds from this print sale help to support all of Aperture Foundation's free and low-cost public events and education programs as well as publishing a diverse roster of photobooks and internationally touring exhibitions. To purchase multiple prints, please email institutions@artsy.net.
About "Moving Mountains" and Penelope Umbrico:
In October 2012, Aperture presented Penelope Umbrico's "Moving Mountains (1850–2012)" as part of Aperture Remix, an artist commission and exhibition for which Umbrico worked with the Aperture Masters of Photography series. Using a series of camera apps and filters on her iPhone, she created new photographs of the mountains that appear throughout the series, drawing on images from Edward Weston, Wynn Bullock, Henri Cartier-Bresson, Manuel Álvarez Bravo, and others.