A Swiss farmer got to hang a Picasso painting in his barn for a day.
A Swiss farmer by the name of Hanspeter Benz won a competition allowing him to hang a small Pablo Picasso masterpiece in his barn for one day. The competition was held by Basel's Fondation Beyeler—which is currently hosting a major Picasso exhibition—in conjunction with the telecommunications company Swisscom.
Benz hung the 1939 work, Buste de femme au chapeau (Dora), in his barn in Wettingen, Switzerland, near Zürich, earlier this week. There was a small unveiling ceremony attended by Picasso's granddaughter Diana Widmaier-Picasso.
Notre Dame Cathedral's emergency evacuation plans helped save about 90% of its art.
Roughly 90% of the priceless artworks and artifacts housed in Paris's Notre Dame Cathedral were saved from Monday's disastrous fire due to firemen and other emergency personnel perfectly executing emergency contingency plans established for such an occasion. The contingency plan involved prioritizing objects for removal and incorporated such tactics as forming a human chain to safely remove them.
Insurance adjuster and director of fine art at Sedgwick, Michel Honore, was in charge of assessing damage to the cathedral's treasures. Honore told Reuters:
David Zwirner will be the first commercial gallery to represent Paul Klee's family.
The Swiss artist Paul Klee is renowned as a visionary painter and professor, teaching at the Bauhaus school alongside his close colleague Wassily Kandinsky. But while his works hang at the Museum of Modern Art next to Kandinsky and other contemporaries such as Pablo Picasso, Klee has not been as fervently embraced by the market. His auction record, established in 2011, stands at $6.8 million, much lower than some of his fellow Impressionist and modern art heavyweights. Since his death in 1940, he has never been represented by a commercial gallery.
Now, the family of the artist has decided to embrace the sales side of the art world and be officially represented by David Zwirner, the mega-gallery that has spaces in New York, London, and Hong Kong, and represents dozens of living artists as well as the estates of Joseph Albers, Donald Judd, Ruth Asawa, Ad Reinhardt, and others. The gallery will present a booth of work from the Klee family's collection at the TEFAF New York Spring fair, which opens at the Park Avenue Armory to VIPs on May 2nd. In September, David Zwirner will stage an exhibition of Klee's late works in New York, and most of the works on view will be for sale.
The Hilma af Klint exhibition at the Guggenheim set a new attendance record for the museum.
Hilma af Klint, the Swedish spiritualist and pioneer of abstract painting, has broken the Solomon R. Guggenheim Museum's all-time exhibition attendance record. With one weekend to go, the museum's survey of her work, "Hilma af Klint: Paintings for the Future," has already been seen by more than 600,000 visitors, making it the most-visited show in the New York institution's 60-year history. For the exhibition's five final days, the museum will be open from 10 a.m. to 8 p.m. daily to accommodate last-minute crowds.
In a press release announcing the new attendance record, the Guggenheim noted that the exhibition's popularity has had a ripple effect across several sectors of the museum. Since "Paintings for the Future" opened on October 12th of last year, museum memberships have gone up 34%, while the Guggenheim Store has seen af Klint-related products account for a full 42% of its sales. Tracey Bashkoff's essential, 244-page catalogue for the af Klint exhibition has also smashed the sales record set by the catalogue for the 2009 Wassily Kandinsky exhibition—over 30,000 copies have been sold and counting. The record-setting show closes April 23.
A Paris gallery is suing Marlborough Gallery for $18 million.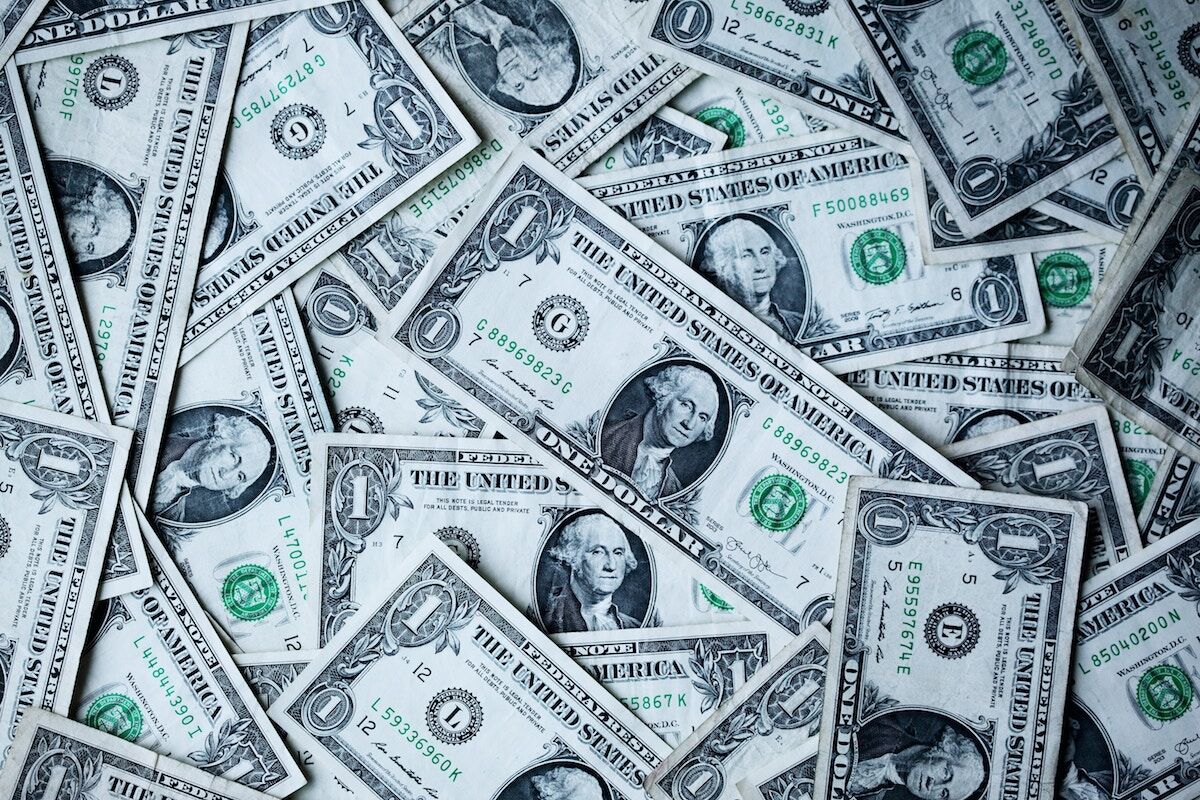 Paris's Galerie Enrico Navarra is suing New York's Marlborough Gallery and seeking more than $18 million in a dispute revolving around a trove of works by the late Chinese-French artist Chu Teh-Chun. The lawsuit, filed in Manhattan Supreme Court Tuesday, alleges Marlborough Gallery interfered in the Parisian gallery's agreement with Chu, causing him to denounce a set of 816 ceramic plates he'd made with Galerie Enrico Navarra's financial support as forgeries.
According to the lawsuit, Chu sued Galerie Enrico Navarra in 2007. The following year, he had a "warning" published in the leading French art magazine, Le Journal des Arts, and disputed the authenticity of 12 plates Galerie Enrico Navarra had consigned for sale at Christie's in Hong Kong in 2008. In 2009, Chu suffered a stroke that left him incapable of working or speaking, and he died in 2014 at the age of 94.
The market value of Chu's plates, according to Galerie Enrico Navarra's complaint, is about $22,000 apiece, which would amount to nearly $18 million for the full set of 816. In the past decade, Chu has emerged as a major market force, with his large, gestural paintings routinely fetching multimillion-dollar sums at auction. In 2016, his 13-foot-wide diptych Vertige Neigeux (Snowy Vertigo) (1990–99) set a new auction record for the artist, selling for $11.8 million at Christie's in Hong Kong.
Despite the high valuation by Galerie Enrico Navarra, Chu's plates have only sold in the range of $22,000 or more on three occasions, according to the artnet sales database.
The French prime minister called for an architecture competition to design Notre Dame's new spire.
In the wake of Monday's fire at Notre Dame Cathedral, which caused the complete collapse of the cathedral's 305-foot spire, Édouard Philippe, the prime minister of France, has launched an international architecture competition to redesign the historic structure's roofline and spire.
Construction of Notre Dame began in the 12th century and continued over the following 200 years, but the spire was added in the 1860s during a renovation led by architect Eugène Viollet-le-Duc. Philippe told reporters that he hopes for "a spire suited to the techniques and challenges of our time," adding that: