More than 600 rare books that had been looted in World War II were returned to Germany.
More than 600 priceless books, manuscripts, and documents believed to have been looted by Belgian soldiers stationed in Germany at the end of World War II have been returned to the University and State Library Bonn in the Western German town of Bonn, about 19 miles south of Cologne. A Belgian woman inherited the books from her father, who had been stationed in Bonn as a soldier during the post-war occupation.
The woman offered the books to auction at Sotheby's and, as Lukas Baumann, a cataloguing assistant at Sotheby's books department, explains:
Our team of specialists recognised immediately when it started researching the collection that there was something dodgy about it, because there were books without bindings, torn-out title pages and expunged library stamps, in an obvious attempt in the past to conceal their origins.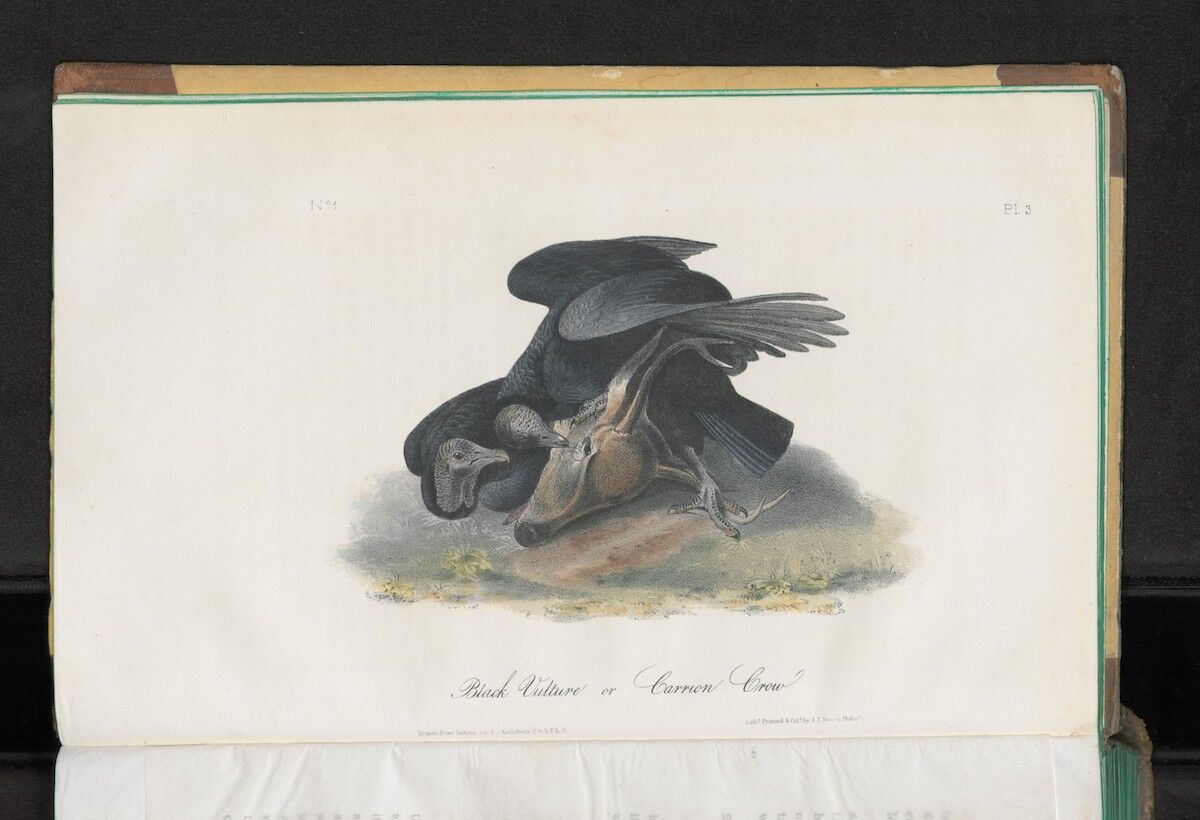 Included in the collection of books were early 15th-century prints, rare medieval manuscripts, historical maps, and a suite of 19th-century illustrated bird books that had once belonged to the famed German ornithologist and explorer Maximilian of Wied-Neuwied
Many of the Bonn Library's books were lost in a bomb attack on its main building in October 1944. The library kept a scrupulous inventory of all losses, recording some 180,000 items missing since World War II, which played a key role in identifying these items. According to Baumann, this represents the largest return of objects in Sotheby's history. The Belgian woman who had initially tried to consign the books to auction was happy to return them after learning of their provenance and even attended a celebratory ceremony in Bonn earlier this week.