A controversial deaccessioning has allowed the Baltimore Museum of Art to buy new works.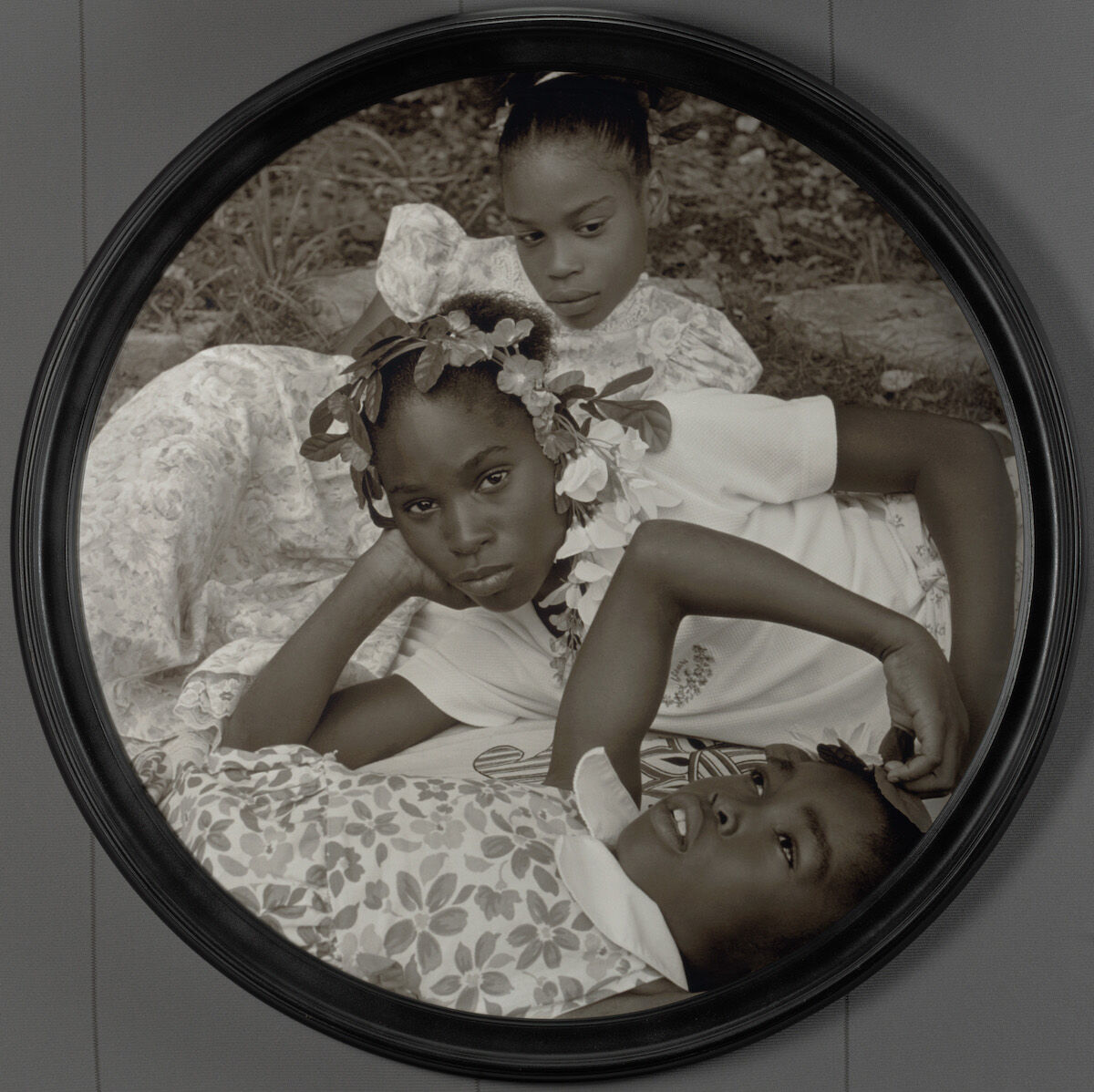 In April, the Baltimore Museum of Art (BMA) announced that it would sell seven works from its collection though Sotheby's, arguing that the deaccessioning would allow the institution to collect newer works by artists of color and women. The museum's director, Christopher Bedford, argued that all museums occasionally sell works from artists who are overrepresented in their collections in order to grow, but the move prompted controversy in the wake of the Berkshire Museum's decision to sell works by Norman Rockwell and others to fund a renovation. Regardless, five of the BMA works—one selection each from Andy Warhol, Franz Kline, Jules Olitski, and two from Kenneth Noland—sold at Sotheby's during the May 2018 sales for a total of $7.93 million, and another Warhol and a work by Robert Rauschenberg will be sold privately by the auction house.
Now the BMA has announced four works that it has purchased with funds from the auction: Melvin Edwards's installation Scales of Injustice (2017), Meleko Mokgosi's painting Acts of Resistance I (2018), Senga Nengudi's installation R.S.V.P. Reverie-0 (2015), and Carrie Mae Weems's photograph May Flowers (2002).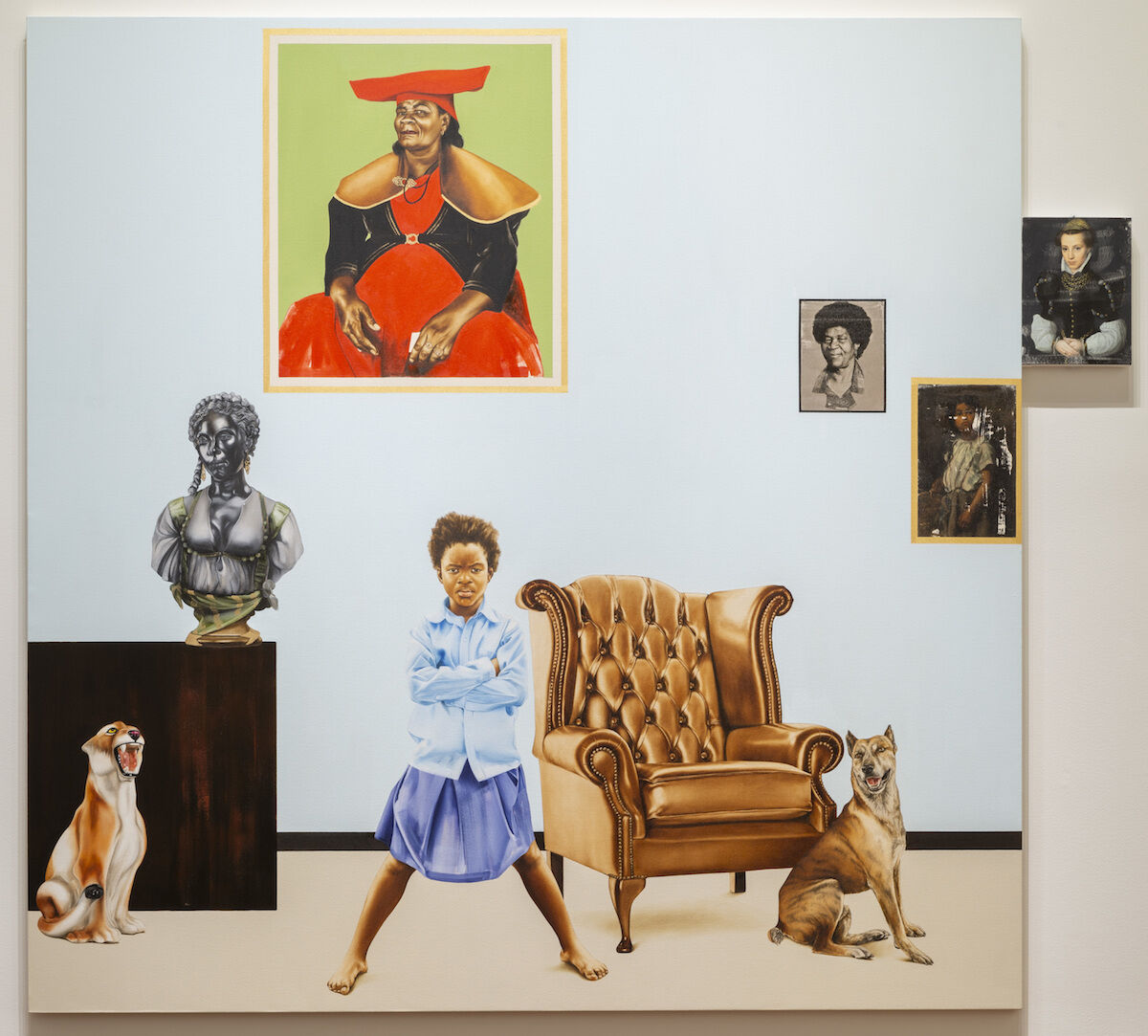 The acquisitions are just a part of the new trove of works acquired as a result of the auction. As Bedford said in a statement:
The BMA has now acquired 11 major works of art by women and artists of color purchased in full or in part with funds from the objects that were deaccessioned last spring. This is just one aspect of the museum's strategy to broaden the historical narrative of art and build a more diverse and inclusive art experience for Baltimore.