Tate Modern picked Kara Walker to create the next Turbine Hall commission.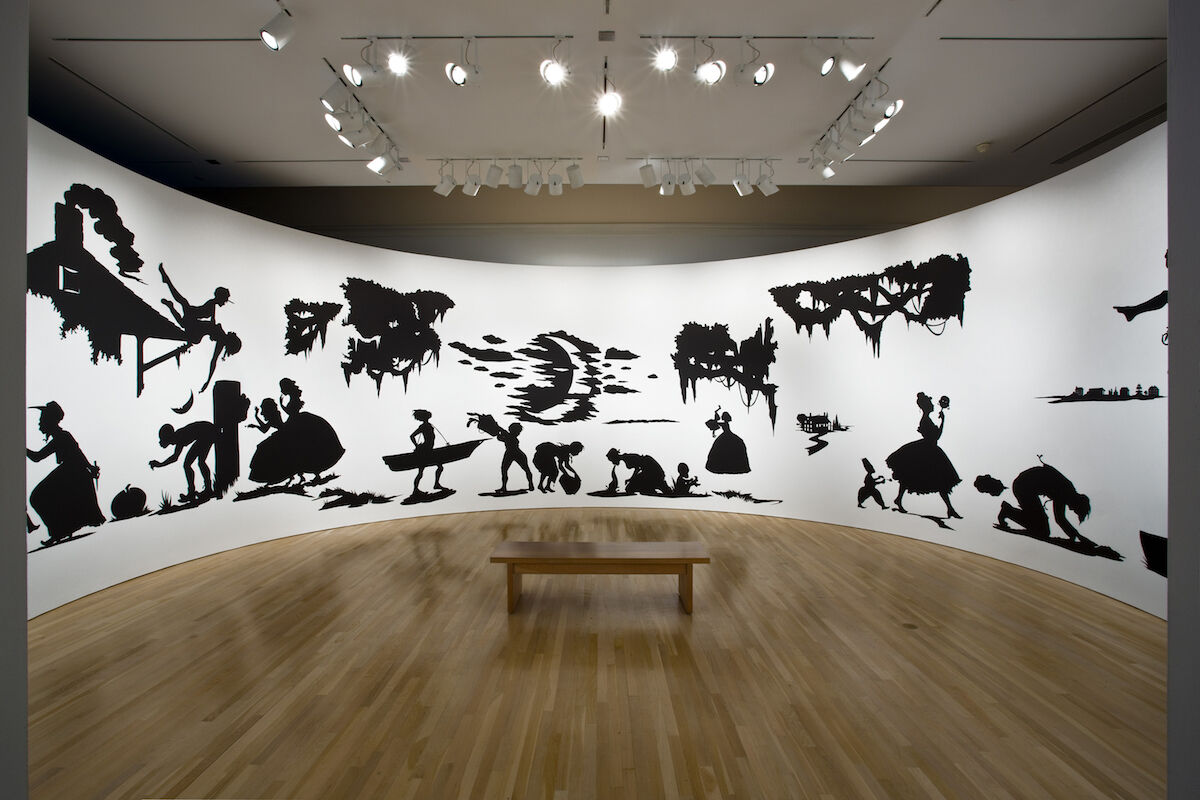 Curators at the Tate Modern have selected U.S. artist Kara Walker for the next commission in the museum's Turbine Hall. Walker is most widely known for her silhouette installations that forthrightly face the United States's relationship to race and the legacy of injustice left behind by slavery. The artist is no stranger to such large-scale projects; in 2014 she was commissioned by Creative Time to create an installation in Brooklyn's defunct Domino Sugar Factory, where she went on to use 80 tons of sugar to create a massive sphinx-like figure titled A Subtlety, and last year she created a steam-powered musical sculpture titled The Katastwóf Karavan as part of the fourth edition of Prospect, the New Orleans triennial.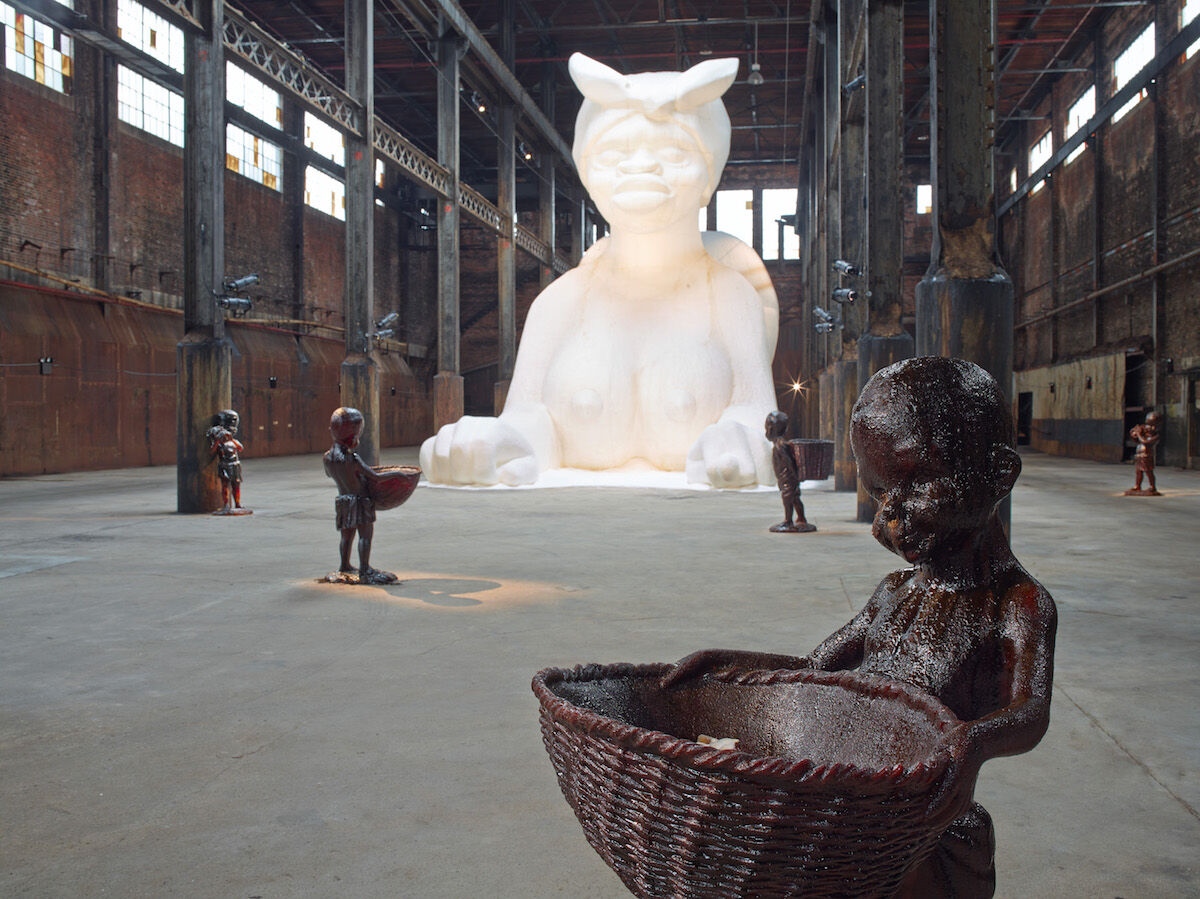 Kara Walker fearlessly tackles some of the most complex issues we face today. Her work addresses history and identity with a powerful directness, but also with great understanding, nuance, and wit. Seeing her respond to the industrial scale of the Turbine Hall—and the wider context of London and British history—is a hugely exciting proposition.
Past artists who have been commissioned to show in the Tate's 85-foot tall and 500-foot long Turbine Hall include Ai Weiwei, Louise Bourgeois, and, most recently, Tania Bruguera. Walker's installation will open to the public on October 2, 2019, and will run until April 5, 2020.