The unveiling of "Salvator Mundi" at the Louvre Abu Dhabi was postponed for unknown reasons.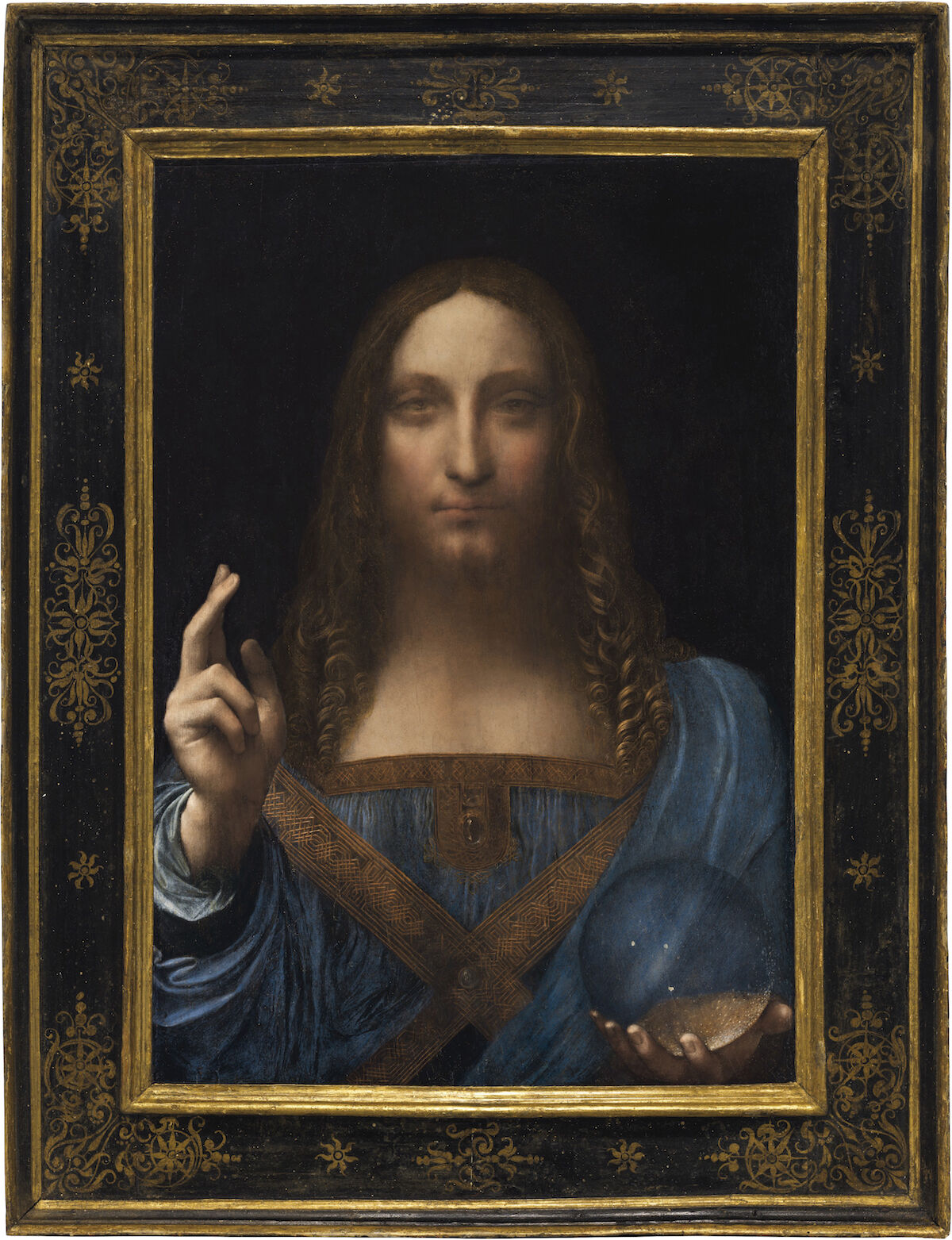 On Monday, September 3rd, the Abu Dhabi Department of Culture and Tourism (DCT) announced that the display of Salvator Mundi (circa 1500)—the painting whose attribution to Leonardo da Vinci has been contested by some experts—at the Louvre Abu Dhabi has been indefinitely delayed. The DCT did not offer any additional information about the decision to delay the painting's unveiling at the Louvre Abu Dhabi, which had been scheduled for September 18th, but promised in a tweet that "More details will be announced soon." Meanwhile, United Arab Emirates daily The National cited speculation that the work's unveiling will be rescheduled to November 11th, the first anniversary of the Louvre Abu Dhabi's opening.
The DCT was revealed as the owner of the most expensive artwork of all time—which hammered down for a whopping $450.3 million at Christie's in November 2017—following speculation about the buyer's identity and reports of a bidding war between two Saudi princes. The painting is expected to make its post-auction debut at the Louvre Abu Dhabi, which will be its long-term home, and then be loaned to the Louvre in Paris in the fall of 2019 as part of a major Da Vinci exhibition to mark the 500th anniversary of the artist's death.