ACAPPELLA
miart 2017
Hella Gerlach & Pennacchio Argentato The project aims to an interaction of two different ways of approaching sculpture and its different representations.
miart 2017
Mar 31st – Apr 2nd 2017
emergent, Booth E21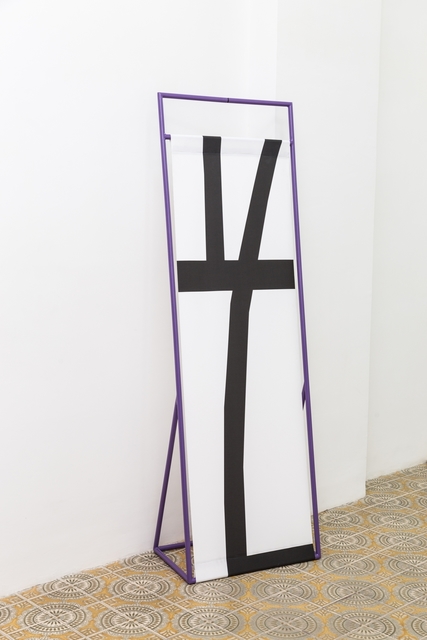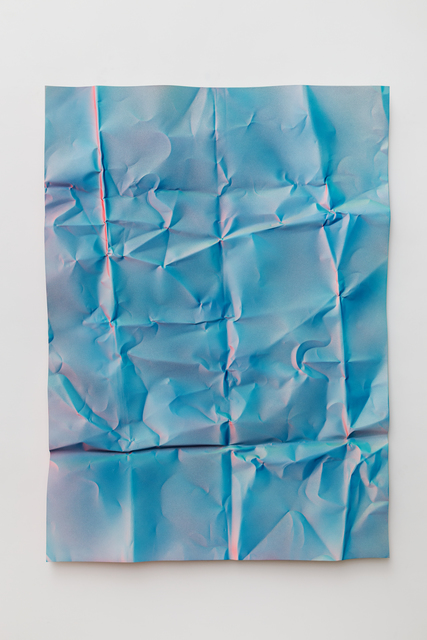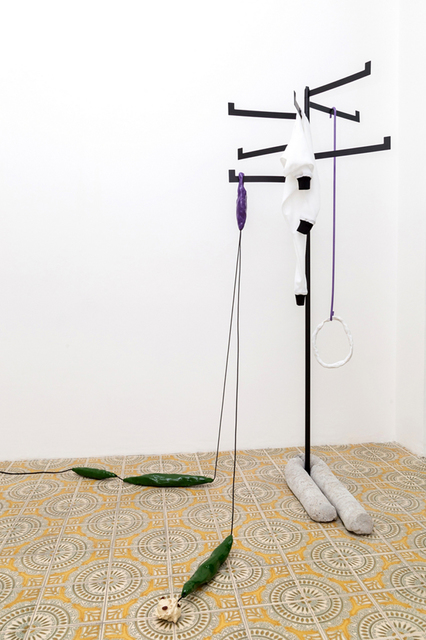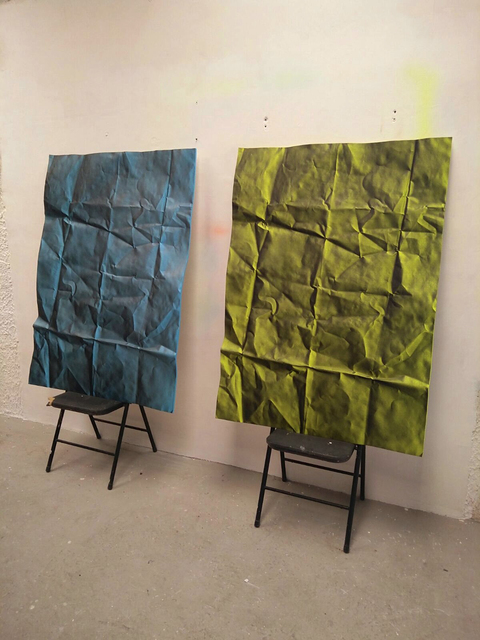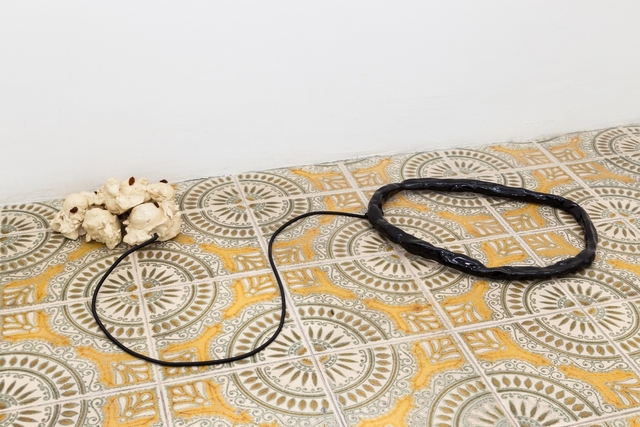 Press Release
The project aims to an interaction of two different ways of approaching sculpture and its different representations.
The artists come from the same generation but they have different nationalities and ways of working.
Chosen from the gallery's program, the artists intend to aesthetically interact with each other through materials and colours choices.
They both show an evident interest in the combination of conceptual thoughts and the production process of a sculpture. This approach makes possible to conceive a "new mode" of sculpture that suggests a kaleidoscopic vision of unexpected and different spaces.
Pennacchio Argentato is a collaborative duo composed by Pasquale Pennacchio (Caserta, 1979) and Marisa Argentato (Napoli, 1977).
Their works often play with the idea of representation, ownership and observation of our time and its social, economic, humanitarian, political and technological issues.
Their practice involves formal strategies of abstraction, repetition, appropriation, enlargement, and fragmentation.
The works, that they intend to present in Milan, will be a further development of "Alternate Future", which is a sculpture series started in 2014.
These sculptures have all the same repeating shape of a thick sheet of wrinkled paper, but they present different solarised effects of colours, like the sculptures have been exposed and overexposed to a different time and different light conditions.
In Pennacchio Argentato's sculptures, the visual qualities of the photographic solarisation effect have been extended to the physical object itself, creating a rugged surface that presents its various depths and a variety of shifting colors. The matter looks so artificial, almost digital, that it loses its consistency, becoming lighter and changing colours with different light conditions.
In the new works, the artists intend to combine the abstract shape with images emerging from the background and to experiment with irregular edges of the sculptures.
The interrelationship between architectural, physical and social bodies emerges explicitly in Hella Gerlach works (Cologne/Germany, 1977). She produces ephemeral pieces out of porcelain, ceramic and industrially manufactured fabrics such as cotton, polyester and viscose. Her sculptures recall the theory of embodiment, which underscores the physical, epistemological and situative aspects of subjectification. For Hella Gerlach sculpture is not a static object anymore. A particulary physical or embodied experience/dialogue is provoked through elastic materiality, through organically shaped ceramics and interactive pieces.
For Milan Gerlach is working on a new series of sculptures and objects which are basically a futher development of her "lying and standing elements" like the conversation benches cremona (liegend), 2015 and cremona (stehend), 2015 (shown in paradise garage at AcapPella). This flexible structures are a combination of metal and c-print on fabric. In addition she will produce new "handy" ceramics with flexible connections- display options for standing, lying and hanging in space.
Follow Artists In This Show