Anita Beckers
ARCOmadrid 2017
Anita Beckers will be creating a booth-within-a-booth to present French media artist The Old Boys' Club. The following artists will also be presented: Christiane Feser, Liat Yossifor, Federico Solmi, Annegret Soltau, Sebastian Kuhn, Jan Schmidt, Norbert Frensch and Dierk Maass.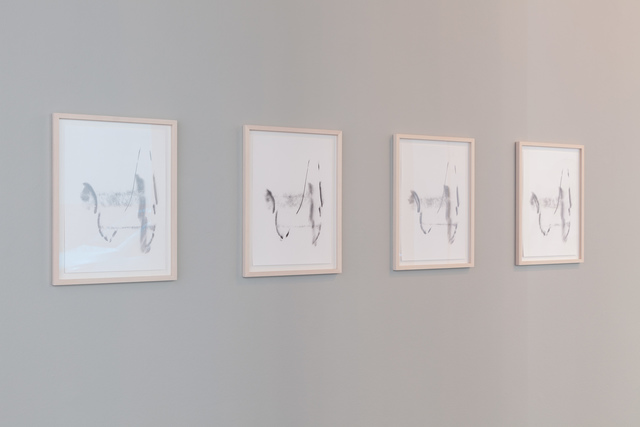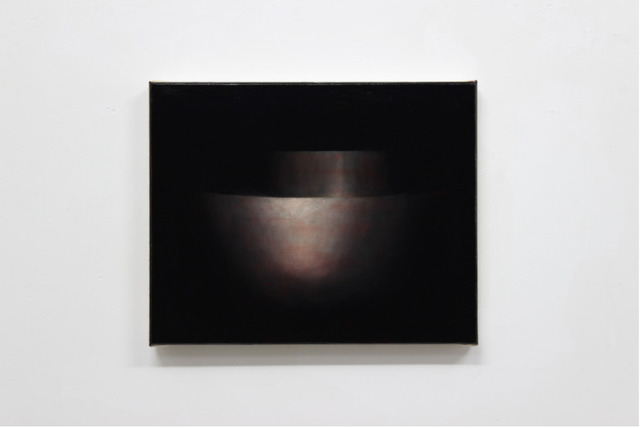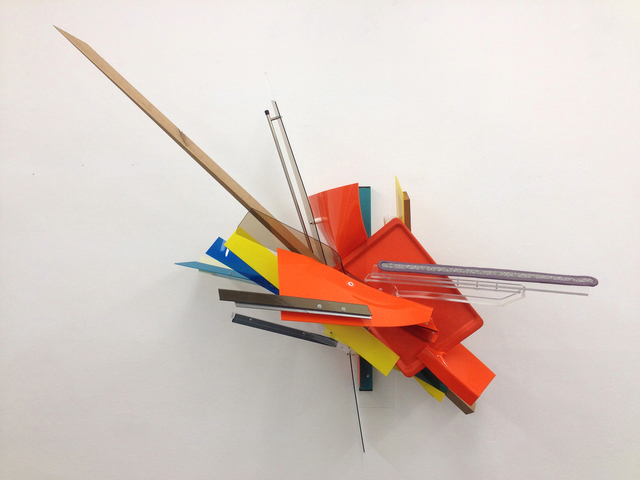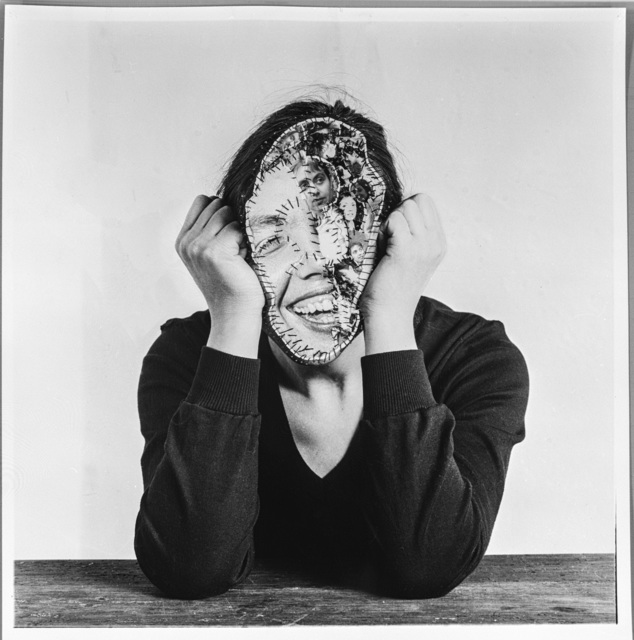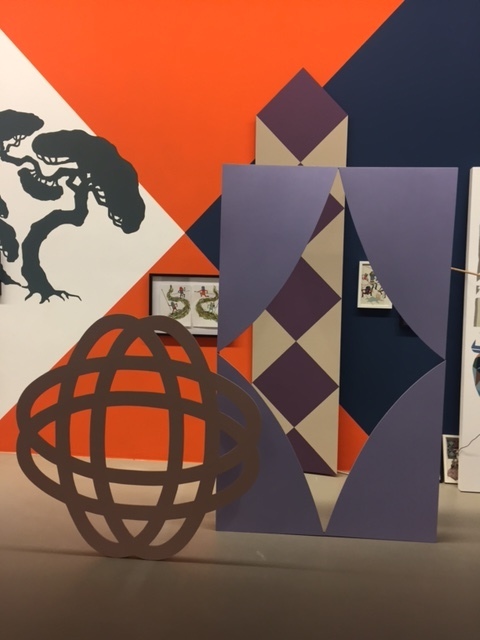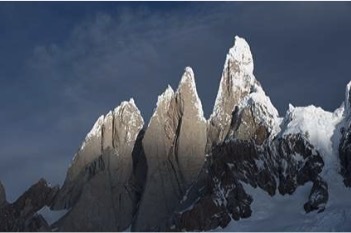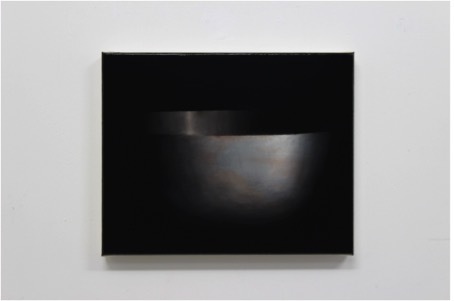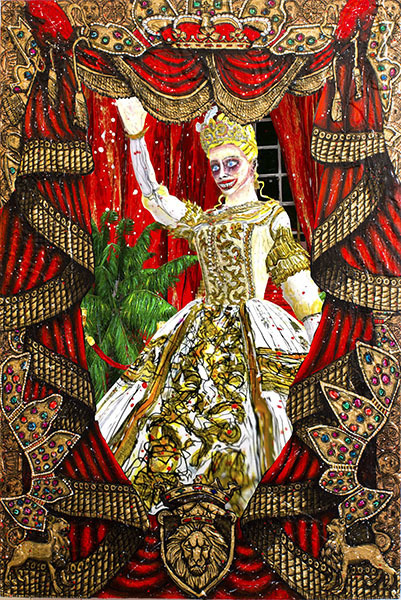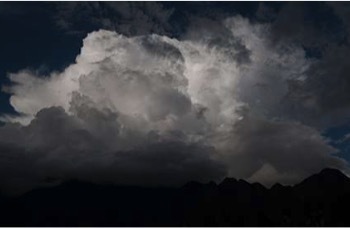 Press Release
In 2015 and 2016, works exhibited by Anita Beckers (M 3X3 by brazilian artist Analivia Cordeiro and Portrait on the Fly by renowned media artists Sommerer & Mignonneau) were awarded the BEEP de Arte Electrónico prize. Expanding upon the successful showcase from last year, Anita Beckers will be creating a booth-within-a-booth to present French media artist The Old Boys' Club. The Old Boys' Club approaches various subjects — including the ideas around desire and judgement — with humor, whimsy, and a lightness of mood, even if the subjects themselves reject this levity. Projects emerge in a continual conversation between drawing, painting, sculpture, animation, installation, web design, sound, video and performing art; questioning the border of the genre, creating little narrations and metamorphoses in a baroque and humorous proliferation.
In addition to the special presentation of The Old Boys' Club, Anita Beckers will exhibit artists whose practice combines seeminly opposing materials, forms, mediums or ideas. The following artists will be presented at booth 7D02: The Old Boys' Club, Christiane Feser, Liat Yossifor, Federico Solmi, Annegret Soltau, Sebastian Kuhn, Jan Schmidt, Norbert Frensch and Dierk Maass.
Christiane Feser has identified new facets to the question of what we actually see in a photograph. Her compelling works reject the traditional two- dimensional approach and construct a three-dimensional layer that re-thinks the medium. However, her images are not abstract, but rather portray something that represents abstraction; recalling certain works of abstract art. But nothing is being represented here — because while something built in reality forms the departure point, it never existed in that form. What we see only "exists" in the picture.
Liat Yossifor's dilemma rests on a fault line between two artistic pulls. One is for her works to function as straight residues of performances; a record of a body in action. The other pull is the paintings' wish for pictorial space. This condition occurs in painting at large, but Yossifor zeros in on this dilemma with the limited language of the monochrome. The result is between action and minimalism, pictorial and performative, drawing and painting.
Federico Solmi's works often combine articulate installations composed of different media such as video, drawings, mechanical sculptures and paintings. Irreverent, surrealistic, the videos and the works by Solmi are extravagant, rowdy and ironic. They are satires about the evilness and the vices that affect contemporary society and mankind. Using images culled from the video game industry, pop culture, and the internet, Solmi creates collages with a historical influence to produce original artworks about the seemingly disparate subject at hand.
Annegret Soltau's work has been considered fundamental for the development of experimental and performative art of the 70s and 80s. She has often been appointed as an important reference for the feminist art of that early period. Soltau's main interest is in the integration of body processes. Always departing from a private performance and photos of herself, the artist creates photomontages of her own body and face, stiched over with black thread.
Sebastian Kuhn uses familiar elements, often part of everyday commodities, in order to build his sculptures. Nevertheless, they appear as if not from this world. Kuhn moves, transforms, transfers and exchanges them. He refers repeatedly to the well-known and accomplishes a narrow path between recognition and alienation. Hard, brittle materials such as acrylic glass are made to look slight and flexible. He uses effect and the nature of materiality to draw attention to question of appearance and reality.
Jan Schmidt works in continuing series in which he explores the very essence of the material; be it drawing, painting, sculpture or video. The, at first sight, clear and reduced appearance is deceiving. In reality, the works are an almost obsessive investigation into function, form and the course of time. Schmidt has recieved the scholarship Cité des Arts, Paris in 2007. In 2009, Schmidt was awarded the Graphic-Award of North Rhine-Westphalia.
Norbert Frensch uses technical precision to create surfaces that sometimes look metallic, other times velvety, depending on how the light falls. Since 1992, he has been working on a series which takes the picturesque appropriation of a metal bowl as its starting point. From different angles, under different lighting conditions and with great artistic quality, Frensch approaches this mundane subject again and again. Sometimes it is very clear, sometimes less clearly represented. Apparently reduced in color, his works radiate peace, but at the same time require a high degree of concentration by the viewer. Frensch's images unfold a vast thinking spectrum in which we are invited to get lost for a while.
Dierk Maass' photographs are imaginative as well as visual. It departs from the dead end of sober illustration and embarks on the path of unexpected eloquent expansion. In his landscapes, hills and islands, trees and cliffs become a gentle breeze; a captivating premonition, an unfailing array of thoughts and feelings. Maass draws on the symbiosis of rhetorical and aesthetic photograph. He uses light as an artistic element of unreckoned transformation and timeless deformation, thus giving his works an unearthly feeling.
For further questions, please contact us at info@galerie-beckers.de.
We are looking forward to welcoming you in our booth 7 D02.
Follow Artists In This Show