500 sq ft
Jul 7th
London, Vauxhall Park 12 Lawn Lane
Map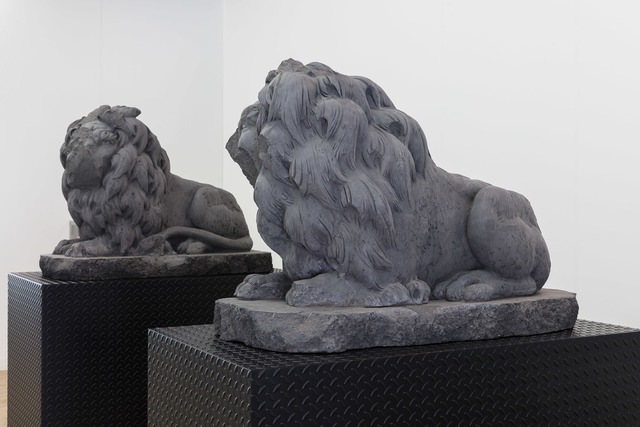 Press Release
This large-scale sculpture is based on the footprint of a typical new-build, one-bedroom apartment, referencing the changing landscape of the local area. The modular maze-like structure is inspired by the historical attractions of the nearby Vauxhall Pleasure Gardens (operational from 1732–1859) whose pavilions and walkways were transformed into notoriously transgressive spaces after dark.
In this work Sahib also alludes to contemporary gay nightlife and cruising, especially the private cabins and enclosed spaces of Vauxhall's clubs and saunas. The installation will evolve through its public use during the day and night, reflecting on the current character of the local area, from a pavilion and destination for art lovers to a pre- and post-club meeting place. The location of the work in a public park within a historic but rapidly changing residential neighbourhood provides an opportunity to reflect on notions of safety, surveillance, housing and home.
Co-commissioned by the Contemporary Art Society and Art Night 2018, with support from The Search Foundation and Hugo Brown. Further thanks to Southard Reid.
Follow Artists In This Show