Don't Forget to Touch Me
Jul 7th – 8th
London, IKLECTIK Old Paradise Yard, 20 Carlisle Lane (Royal Street corner)
Map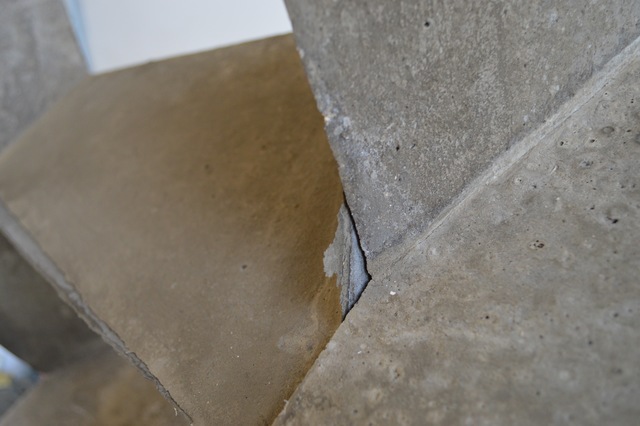 Press Release
Anne Sylvie Henchoz's Don't Forget to Touch Me (artist's book edited by TSAR, Vevey, Switzerland and designed by Marietta Eugster) is a collection of invitations and scenarios for future performances.
Henchoz is organising a performance of choreographed percussive pieces in which musicians and dancers use each other's bodies to create rhythms. The melodic landscape is built from the sometimes rough other times soft sounds of flesh and bone. With a polymorphic practice that includes action, construction and narrative, artist Anne Sylvie Henchoz stages situations conceived as ceremonies, inventing a vocabulary that is poetic and choreographic, in order to speak about a possible relation between people.
The project also comprises a display of sculptures by Philippe Daerendinger. With a text from independent curator Tiphanie Blanc.
Presented by producer Serge Vuille and We Spoke
Supported by Fondation Nicati-de Luze
Follow Artists In This Show