Pervilion
Jul 7th – 8th 2018
London, Oasis Farm Waterloo 18 Carlisle Lane
Map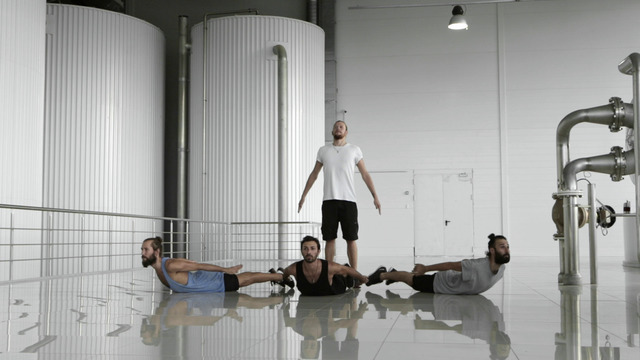 Press Release
Pervilion, a transient space for performance and pleasure, occupies a newly constructed timber-frame barn on the threshold of London's youngest city farm and overlooked by St Thomas' Hospital. For Art Night, Pervilion presents a major performative sound work by Sasha Pirogova – invoking the spectre of Vauxhall as a destination for transgressive behaviour outside the city bounds. A site-specific installation by Clementine Keith-Roach stems from the sensual life of the farm animals on a site which, until recently, was derelict. With music and refreshments until 11pm.
Artists: Sasha Pirogova and Clementine Keith-Roach
Presented by curator Dorothy Feaver
Supported by Feilden Fowles and Oasis Farm Waterloo.
Follow Artists In This Show