Poetry Readings at New River Press
Jul 7th – 8th
London, New River Press The Library, Marriott London County Hall, Westminster Bridge Rd,
Map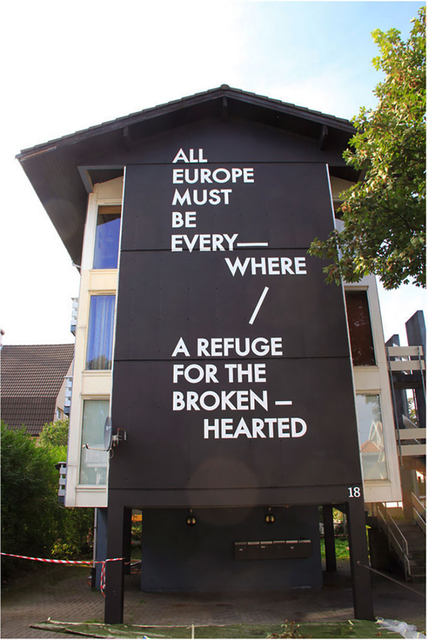 Press Release
For Art Night New River Press presents a variety show in the historic library of the former County Hall on Westminster bridge with a dozen of poets performing visceral work celebrating refuge, love, and the city.
New River Press publishes work by established and emerging poets from across the generation including text artist Robert Montgomery who works with urban space, poet Greta Bellamacina whose poetry finds magic in the city, and London's eminent psychogeographic poetry historian, Niall McDevitt.
Artists: Greta Bellamacina, Robert Montgomery, Niall McDevitt, Kirsty Allison, Zia Ahmed, James Massiah, Jamie Lee, Sophie Naufal, Miguel Cullen, Scott Temple, Ana Sefer and others.
Presented by curator Heathcote Ruthven
Supported by Illuminated River
Follow Artists In This Show