We are having a little flirt
Jul 7th
London, Pump House Gallery Battersea Park
Map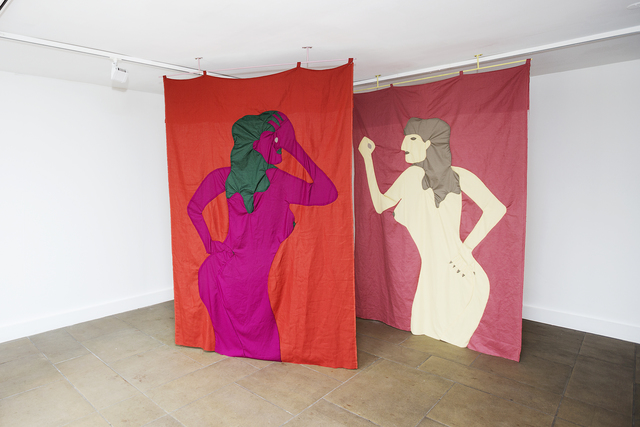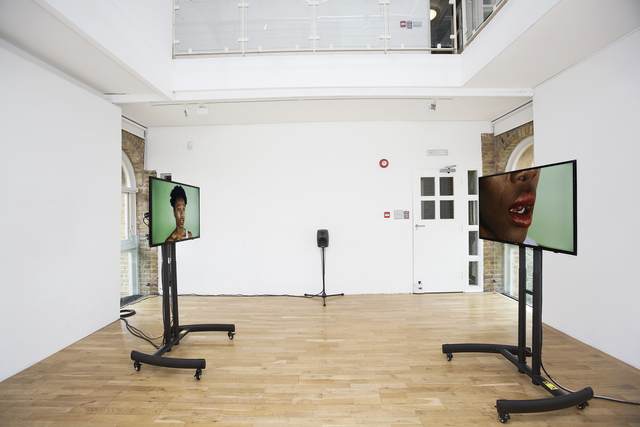 Press Release
Pump House Gallery presents performances as part of the exhibition, We are having a little flirt, that invite audiences to engage with the unknowable possibilities of flirting.
Anneke Kampman presents a new performance, which takes shape as a catalogue of bodies; a list of quotations; a repertoire of qualities. This piece traces how the depersonalised emotions that float free in the music-video are accumulated and re-produced. The performance forms part of a new series of works by Kampman that address the capitalistic functions of the music-video form.
Adam Christensen presents a new performance in relation to Nicolas Deshayes' site-specific sculptural installation in Battersea Park. Engaging with Deshayes' use of bodily form and urban infrastructure, Christensen will perform a series of readings and songs linked to his work in the exhibition We are having a little flirt at Pump House Gallery.
Presented by curators Ned McConnell and Paula Zambrano
A project supported by Wandsworth Council, Arts Council England, Mexican Embassy, and Henry Moore Foundation.
Follow Artists In This Show