ARTE GLOBALE
ZⓈONAMACO FOTO & SALÓN 2018
The gallery showcases the first-ever presentation in the Americas of new works by acclaimed emerging artists Giovanni Cocco, Kevin Graham, and Yener Torun, who responded to the curatorial theme of today placement in the urban space with outstanding far-reaching projects.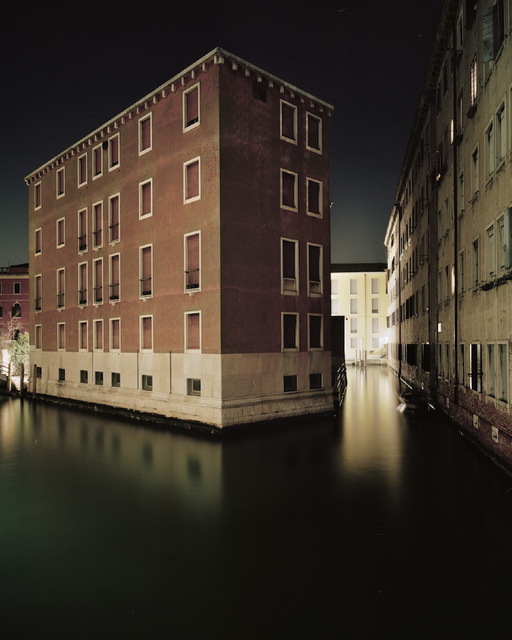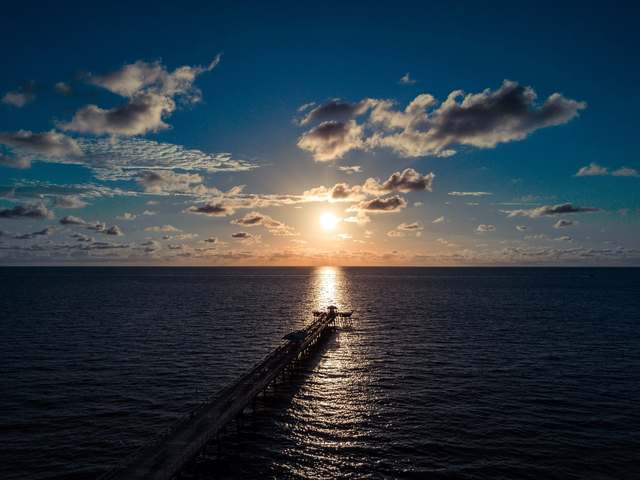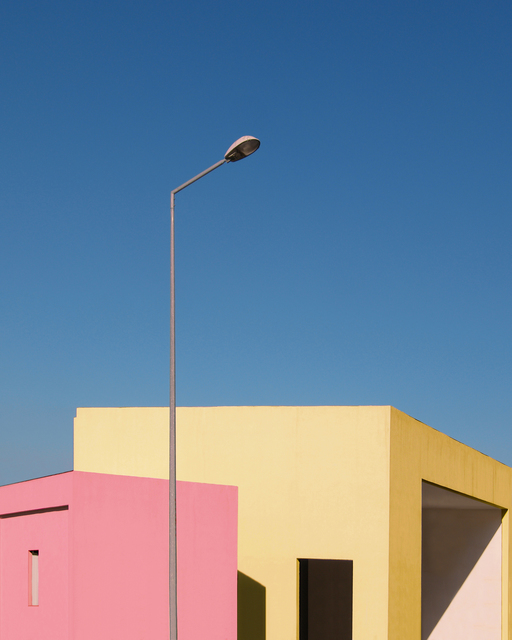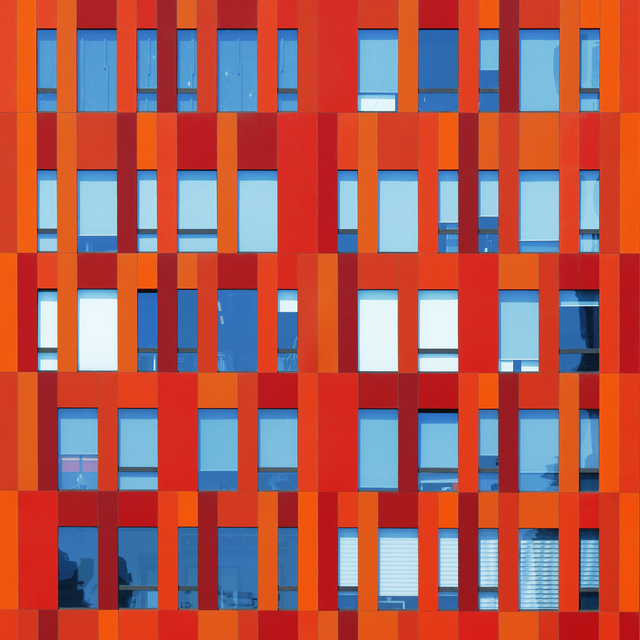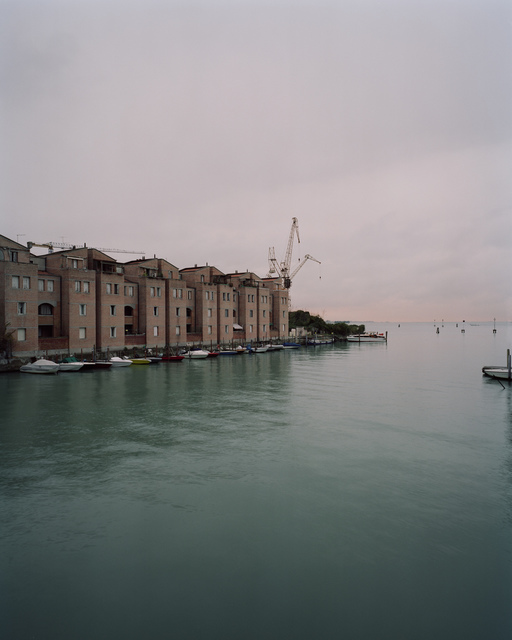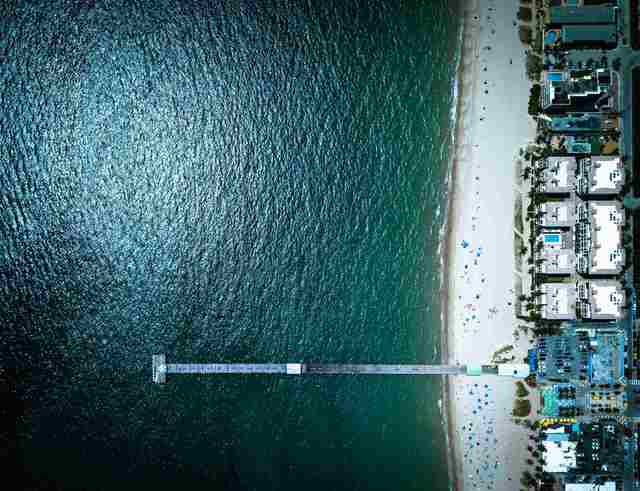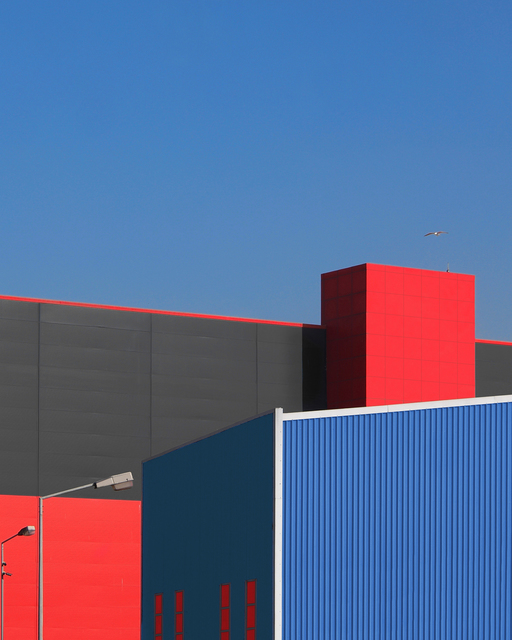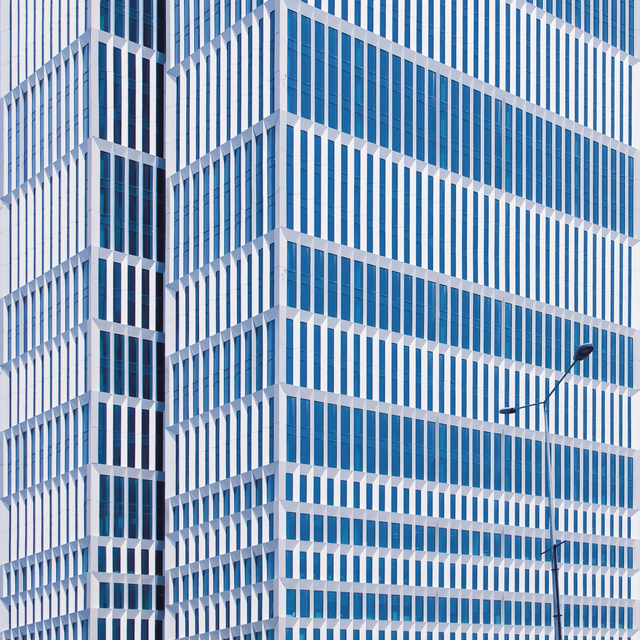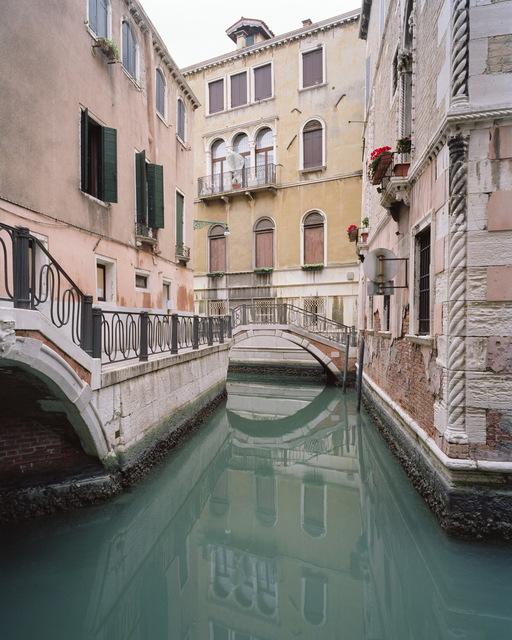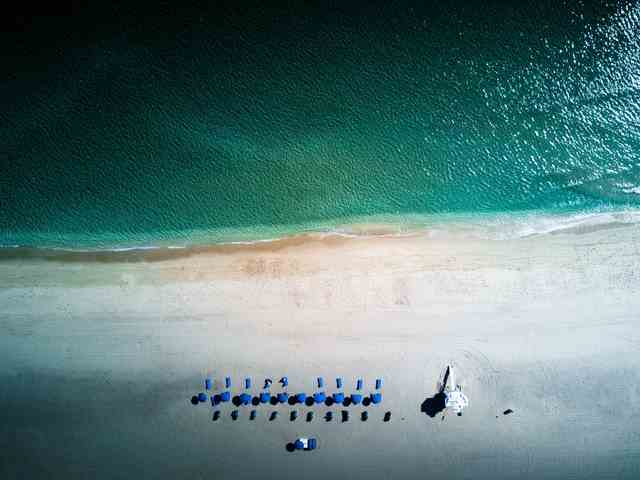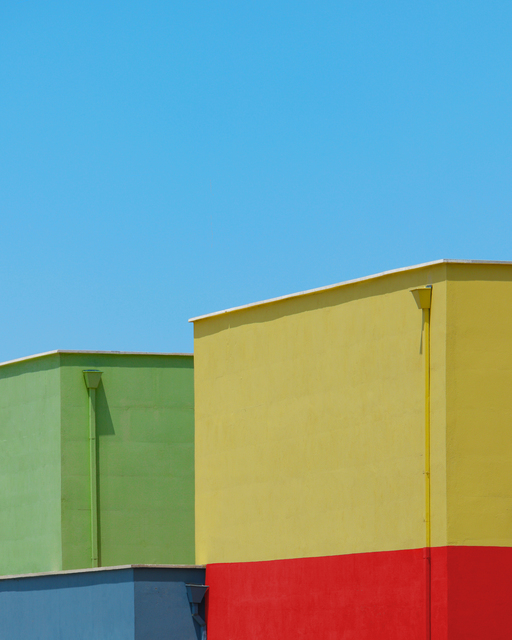 Press Release
August 2018, Arte Globale introduces the exciting new series by Giovanni Cocco, Kevin Graham and thought-provoking work by Yener Torun.
London, 14th August 2018 — Arte Globale is excited to announce its participation within the fourth edition of ZsONAMACO FOTO in Mexico City, taking place from 22nd – 26th August 2018. The gallery's showcase at the fair will mark the first-ever presentation in the Americas of the series 'At What Time Does Venice Close' by Rome-based photographer Giovanni Cocco. In addition, the gallery booth will feature the spectacular works from the 'Aerial' series by emerging, Miami-based photographer Kevin Graham. Which also happens to be the photographer's first show in Latin America. Also last by no means least a selection of the new sensational prints from the Symbiotes series by acclaimed Istanbul-based photographer Yener Torun.
At What Time Venice Close ongoing art-photography project by Giovanni Cocco depicts the unseen Venice. The city is placed at the gating line of Europe's displaced cities, where historical community centers have been under the pressure of today's fast consuming ways, as many other cities all around the world. Living cities have been transformed in shopping malls, grand hotels, and plastic mementos dispersers. If the call is for the kitsch, the exotic, and the picturesque, what is left of the soul, the character, and the identity of a city? 'Capturing this transformation will capture the future of all our cities', Cocco explains. Shot on film, with an elegant aesthetic equilibrium, At What Time Venice Close invites an attitude to slow down, juxtaposing a thoughtful experience to a frenzied city reality.
The Aerial series is a journey of discovering our planet from a different point of view. Kevin Graham focuses "on the true beauty this world has to offer from up above'" in the artist's own worlds. Traveling extendedly for his photography project, the artist utilizes vibrant colours combined with mystical shades to evoke movement and breath life out of each and every photograph. Memories, Shades, and Perfect Strangers, the pieces exhibited at Zsonamaco Foto in a world premiere, showcase the utmost beauty and tranquility. Throughout the artist' s lens we are glided into areas of the world often overlooked or barely seen, captivating our imagination deeply into these spectacular works, enjoying the satisfying feeling of self-awareness and wellbeing.
Symbiotes is the latest sensational series by Yener Torun. The artist uses photography in a unique way transforming the urban landscape, creating an alternative reality by detaching elements from their original environment and repurposing them. In Symbiotes Torun focuses on geometry and color and the relationships between separate structures. Yener Torun frames different objects in way that they compliment each other, building, lampposts, structuring an imaginary place, which would not be otherwise if one of these objects were omitted. The object and the spaces benefit each other's existence just like they were in a symbiotic relationship. Ultimately depth is used as a device to define and emphasize these relationships.
ARTE GLOBALE BOOTH C 202 ZSONAMACO FOTO 2018
Giovanni Cocco's (Rome 1973) art- photography body of work focuses on social contemporary narratives and intimate stories, whilst juxtaposing cultural themes. He has already achieved great recognition with the art institutions and private collectors. In 2017 his publication 'Monia' won the Fedrigoni Top Award, and the series was exhibited at the Museo di Casa Romei, Ferrara, Italy. Giovanni Cocco was the finalist at Emerging Photographer Grant, Magnum Foundation, 2016, and in the same year the MACRO, Museum of Modern and Contemporary Art, Rome, showcased his solo exhibition.
Kevin Graham' s (Miami 1981) work focuses on the juxtaposition between the urban architecture, the natural environment and the human interactions within. Through his lens Graham explores the world, providing a unique prospective, which enables an emotional response, suggesting perhaps a more profound yet playful view of the world. The artist's process not only involves photographing and editing but experimenting with different mediums. Kevin Graham travels extendedly for his photography projects, which are showcased and sold worldwide.
Yener Torun's (Istanbul 1982) art-photography compositions focus on the relations between space and the experience we have in it. Conceptually the artist transforms the urban landscape, reframing architecture as geometric abstraction, creating an alternative reality. After studying architecture, Yener Torun started a photography project focusing on lesser known buildings and side streets. Since then his work has been featured in major publications such as The Guardian, The Washington Post, CBS News, establishing him as one of the most interesting emerging artists of today. His body of work has been showcased and collected worldwide.
ARTE GLOBALE, the gallery of the world, (London HQ) represents a handpicked selection of international contemporary artists and provides a platform for collectors to discover, enjoy and acquire exceptional art. Showcasing both established and emerging artists, ARTE GLOBALE strictly researches aesthetically and conceptually valuable works that speak a global language. The artists represented have shown their work at top-tier events and have been acquired around the world.
ZsONAMACO FOTO is the photography edition of ZsONAMACO, Latin America's most important contemporary art fair. Founded by Zélika García in 2002, ZsONAMACO has established itself as one of the most notable platforms for selling, displaying, and promoting international contemporary art in the region. ZsONAMACO FOTO is holding its fourth edition this year, and will feature vintage, modern and contemporary photography.
ZsONAMACO FOTO is taking place from 22nd - 26th August 2018 at Centro Citibanamex, Hall A, Avenida Conscripto 311, Lomas de Sotelo, Mexico City, 11200. Google Map Link Here.
Follow Arte Globale on social media for updates @arteglobale: Instagram – Facebook - Twitter - Google+ - LinkedIn and Artsy
All images are subject to copyright. All rights reserved. Gallery approval must be granted prior to reproduction.
For all enquiries please contact
info@arteglobale.com
Arte Globale ◉ The Gallery of the World ◉ 71-75 Shelton Street, Covent Garden ◉ London, United Kingdom WC2H 9JQ ◉ +44 (0) 203 7576391 ◉ info@arteglobale.com ◉ http://www.arteglobale.com/ ◉ Follow our story on social media @arteglobale ◉ Instagram ◉ Facebook ◉ Twitter ◉ Google+ ◉ LinkedIn & Artsy
Follow Artists In This Show